Tech
Exclusive: Matt Barnes Becomes The Face Of HOPP, A Rideshare App Linking Users To Drivers Based Off Interests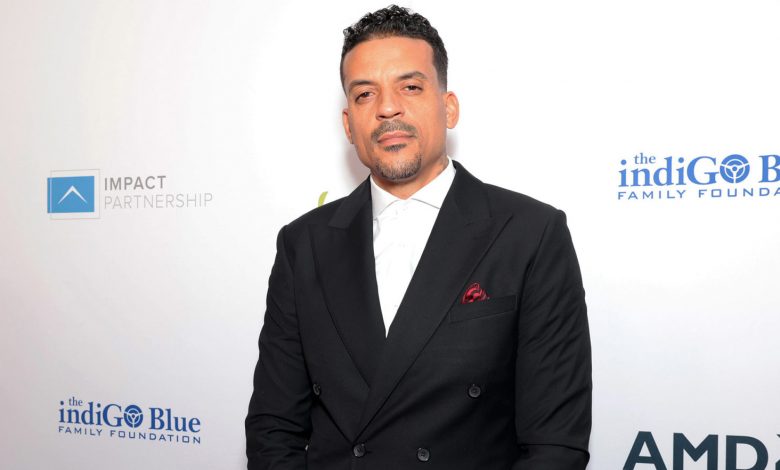 One phone call that Taylor made to Young encouraging him to get behind a new innovative platform aiming to change the rideshare industry for the better, led to a partnership with former NBA player and entrepreneur, Matt Barnes.
Young, who has known Barnes since their formative years, immediately thought of how when they both went away to attend The University of California (UCLA), the pair always found a hassle in getting transportation back to their home of Santa Clara, CA, which was five-plus hours away.
"We were all in college at the exact same time, me and Matt were at UCLA, and Khalid was at Long Beach State University. So, we remember how during our freshman year it was always a big deal of how to get home for the weekend," Young recalled. "When Khalid told me about this app, one of the first things that came to Matt's mind when I explained it to him was that same college experience."
Fast forward to today, and the app will launch in partnership with where it all started — UCLA. Not only will the students using the app be able to match with users based on interests, but because it's a first-of-its-kind company that matches people with drivers that are already heading in the same direction as them, the ride costs are also significantly cheaper (Perfect timing with gas prices reportedly at a record high of $8.45 at a Northern California gas station). 
"UCLA is where the story started, with myself and Matt, but we'll also be going to Khalid's school, Long Beach State, next," Young said. "We figured that starting with UCLA would be great because it has over 40,000 students. So, it makes sense in terms of getting the message out."
He continued: "During our freshman year at the university, we were always trying to figure out a way to get a ride home and we had everything from messaging boards in the dorms to all kinds of creative ways just to get home. So, it feels good to take it back [to] where it all started."
It's a moment that is also a full circle for Barnes who reflects back on those days in school.
"The memories I've made with Ray and Khalid —specifically during our years in college — are reflective of HOPP's mission," Barnes told AfroTech. "I think back to how difficult it was to find a ride home to see family on weekends during the semesters. Most college students don't have a steady income and it was no different for the three of us. We were always asking people who were going to one city or another for rides, sometimes traveling out of the way before arriving at our final destination."