Tech
Exclusive: Nick Cannon Talks Turning 'Wild 'N Out' Into A 'Billion-Dollar Business,' Music And More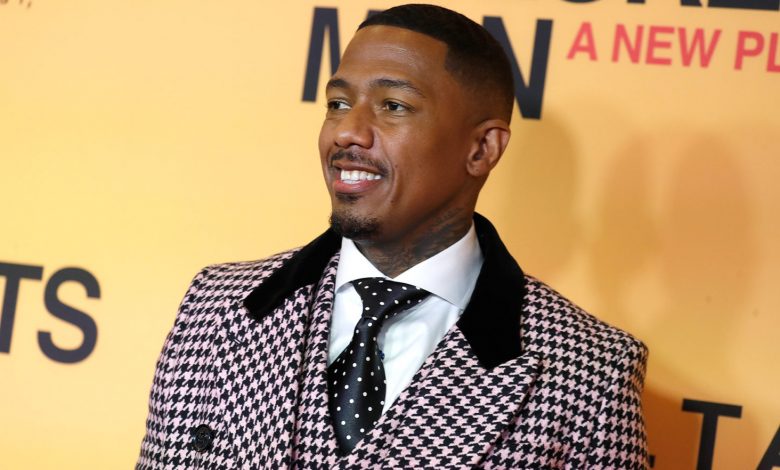 Nick Cannon is no stranger to making pivots. Now, he is following the frequency of his career leading him back to music.
"Music is more than my first love, it's in my DNA, it's my family, it's my connection to the culture," Nick Cannon said.
With over 30 years of experience as a musician and musical projects under his belt dating back to 2003, Nick Cannon has returned with a new project titled "Raw N B: The Explicit Tape" set to release Friday, Feb. 18.
The album will contain 12 tracks including "A Player's Prayer Intro (Midnight Service)" featuring K. Michelle, "F.A.I.T.H.F.U.L." featuring Brandy, and a Mariah Carey sample for "Alone."
Fans can expect Cannon's second single from the new album to drop just in time for Valentine's Day.
The tape will reportedly answer the world's burning questions surrounding Cannon's relationships and serve as an outlet for the star to take control of his narrative.
"With someone being so controversial, always in the blogs, and the tabloids every day, I thought, let me continue to use music as a therapeutic method to speak my truth and share what I'm going through. When people are going through some of the more challenging times in their life, that's when they make the best music," he said.