Tech
Exclusive: Stackwell Capital Announces Launch Of Robo-Investing App, Plans To Team Up With NBA, WNBA To Accelerate Its Efforts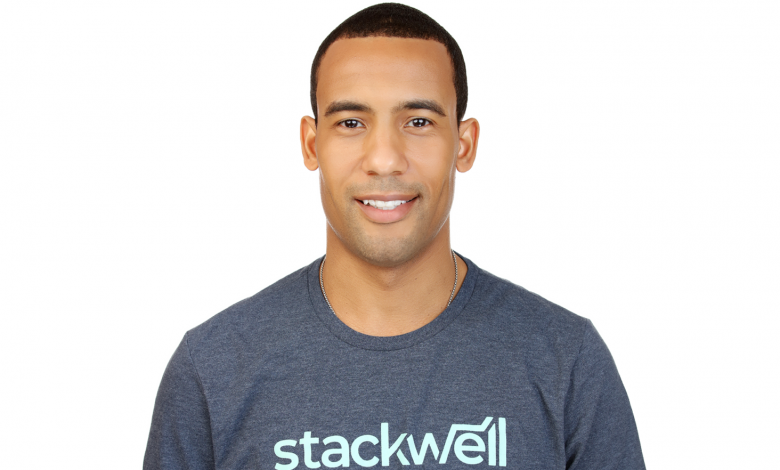 AfroTech also exclusively learned that Stackwell Capital's efforts will be emboldened as it will also work with several NBA and WNBA teams, including the Detroit Pistons, the New Orleans Pelicans, both the Washington Wizards and Washington Mystics, and the Minnesota Timberwolves and Minnesota Lynx.
According to a press release, the three-year partnership will work to increase interest in Black communities, as it pertains to financial literacy, through unique programming and events. Stackwell will collaborate with teams to produce co-branded content, that will aim to reach millions of people locally and nationally and open new Stackwell accounts.
"The New Orleans Pelicans are thrilled to team up with Stackwell on this new, multi-year partnership. By joining forces with Stackwell, we are able to provide a platform to reach and empower more members of the Black community across New Orleans and the Gulf Coast region," said New Orleans Pelicans President Dennis Lauscha, according to a press release. 
What's more, the partnership will invest back into local communities to steward wealth creation for Black students, entrepreneurs, creators, and small business owners, among others.