Fashion
Face Decals-LUXE Facial Makeup by Vittorio Masecchia in 576 Designs!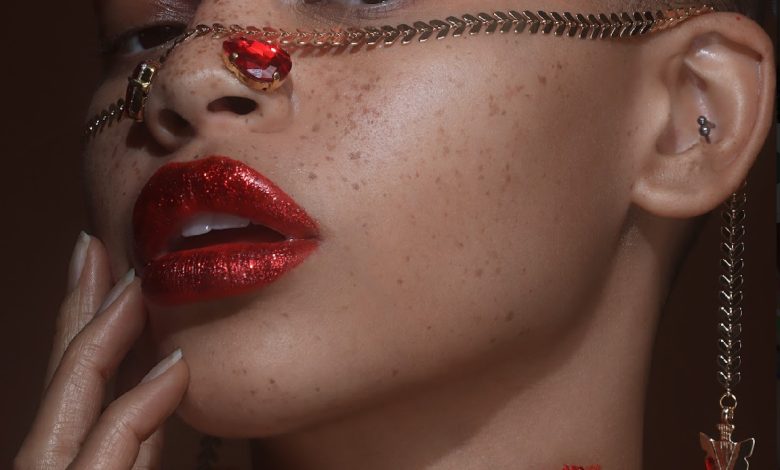 Eye makeup is LEVELING UP Darlings! Achieving stunning graphic eye makeup designs just got even easier thanks the beauty innovation known as Face Decals. It really is as simple as 1-2-3.
1. Pick a decal that suits the overall look you're going for in terms of design.
2. Peel and carefully apply decal.
3. Stunt on your haters!
APPLICATION TIP: Yes, decals can literally be THAT easy to utilize in order to bedazzle and completely transform your gorgeous face. However, sometimes due to weather, sweat or other little occurrences; you may like or want a little more holding power. To achieve this, all you have to do is use a little eyelash and your cute, chic decals will stay put!
Nevertheless, one cosmetics brand is taking the luxury face decal realm to new heights. With not just 100 new possibilities. But try upwards of over 500+ designs for you to choose from!
Therefore, who's the beauty brand that shall be your new cosmetics BFF? Three words DAWLING: Vittorio Masecchia Beauty. Seriously, this company is THE game changer.
Most companies selling face stickers for makeup, only have a few offerings. However, with Vittorio Masecchia Beauty; literally, the possibilities are endless. Your makeup finish will be up to your own creativity and personal flair. Plus, with so many options to choose from you are bound to find a decal design that fits your personal style and je ne sais quoi!
Face Decals-LUXE Facial Makeup by Vittorio Masecchia in 576 Designs!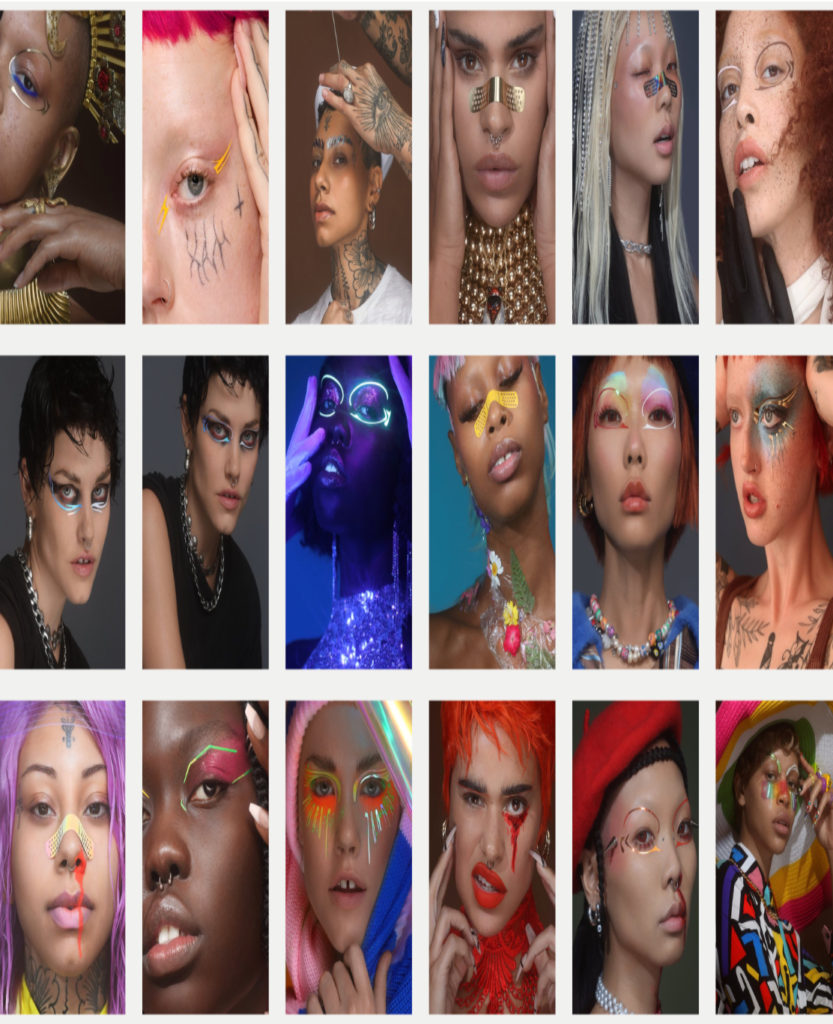 So what's the beauty intel on this fabulous brand? Here's some awesome details we found out about Vittorio and his incredible decals:
Created by celebrity makeup artist and illustrator, Vittorio Masecchia, the brand offers well-crafted; luxury face decals that are futurizing makeup by combining innovative digital precision with classical and bold embellishments. Founder Vittorio Masecchia draws his inspiration from a professional and artistic need to amalgamate tech and glam. Thus, bringing unique, polydimensional and transformative artistry to makeup at light speed.
Furthermore, noted for his skillful fusing of materials as well as high-quality craftsmanship with modern design. Masecchia has created a collection of mind-blowing; easy-to-apply accessories to adorn your face and take your makeup look to the next level! His original designs, stunning colors, and celestial aesthetic celebrate counter-normative beauty; while adding drama to everyday looks.
The full range includes dramatic laser-sharp creases in glorious beetle-jewel-toned shades to iconoclastic Art-Deco fanned shapes to form-fitting translucent rhinestoned wings and brow-augmenting-eye-snatching appliqués for all different ages, genders, and makeup skill levels. The initial launch will span 24 graphic forms across 24 dazzling materials and 12 symbiotic color pairings totaling 576 sku's. Pricing starts at $18.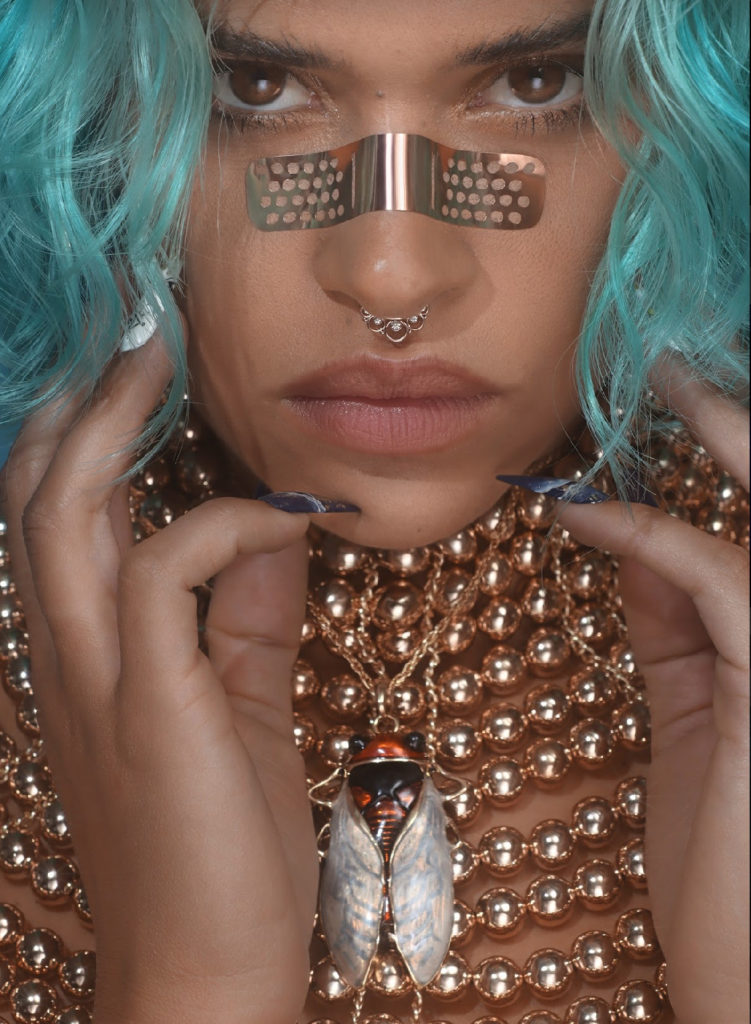 **Want Even More Beauty, Lifestyle, Hair, Fashion as well as Celebrity Style Sighting News, Insights as well as Trends? Well Honey do we have something special for you! Download Our New Shiny App! Click HERE**
Thoughts on Face Decals-LUXE Facial Makeup by Vittorio Masecchia in 576 Designs!!!? Well let's connect then! We're always around and love to hear from you. Therefore, join the discussion and talk all things 1966 Magazine; fashion as well as celebrity style sighting related with us by dropping a comment like its hot down low. Or also hit us up on our Facebook, Instagram (1966mag); Tumblr, Pinterest or tweet us @1966magazine.