Tech
Fans Call Reactions To 'The Little Mermaid' Trailer Racist As Film Generates 1.5 Million Dislikes On YouTube In Two Days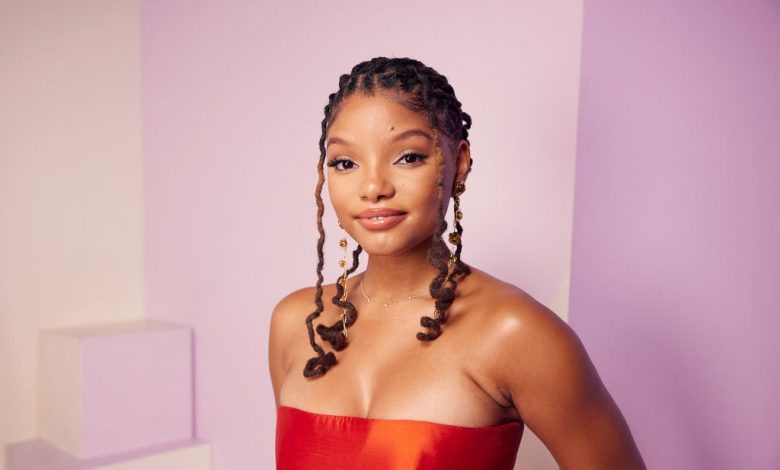 Rather than giving attention to the hate that's been received, Twitter users have chosen to focus on the positive reactions to the trailer.
"As I stroll on TikTok, I keep seeing parents video their children reaction to 'The Little Mermaid' trailer,'" a social media user wrote via Twitter. "So instead of focusing so much on the negative, I thought I'd show a thread of the little Black kids who are excited to see their favorite princess look like them."
'She's like me!' — These reactions to the recently released 'The Little Mermaid' teaser featuring Halle Bailey will absolutely melt your heart ♥️ pic.twitter.com/sizjfzNjPv

— NowThis (@nowthisnews) September 13, 2022
On the other hand, the trailer for "The Little Mermaid" has garnered more than 104 million views on YouTube.