Tech
FedEx Teams Up With HBCUs 'To Build A Pipeline Of Logistics And Supply Chain Professionals'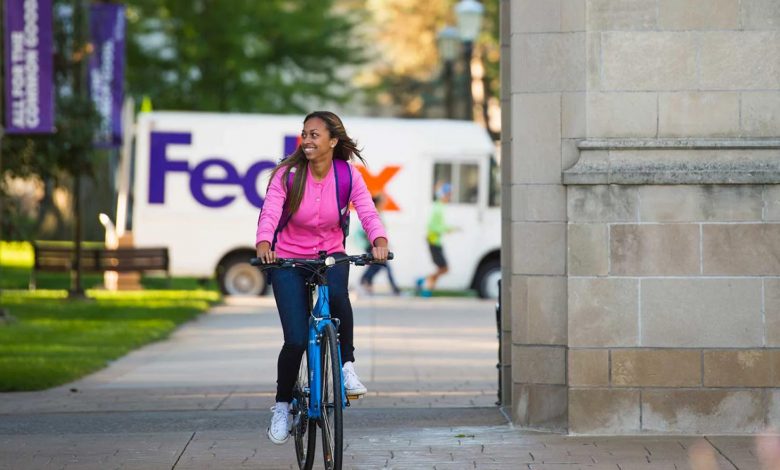 Beginning on March 1, 16 HBCU students will be regularly provided insight, career guidance, and mentorship directly from FedEx executives, according to the outlet. The company aims for the program to shine a light on how it operates on a day to day, as well as to teach about possible career paths post-college.
"We know the supply chain is booming and I do believe this is an important industry to expose our students to. But I also think the understanding of how a Fortune 500 company really works and what it has to offer, the relationship and mentorship opportunities. I think all that is important even if a student decides to go into a different area," Mississippi Valley State President Jerryl Briggs told the outlet.
The inaugural class is kicking off what will open up doors for their near futures and are the starting point for the trajectory of FedEx's partnership of increasing how many Black supply chain professionals we see.
"I'm just grateful for the opportunity. I'm being exposed to the world of work and seeing inside of this company," Mississippi Valley State sophomore Zapouria Wadley shared. "You never know what this opportunity might lead to! I'm open to learning all I can and networking as much as possible."