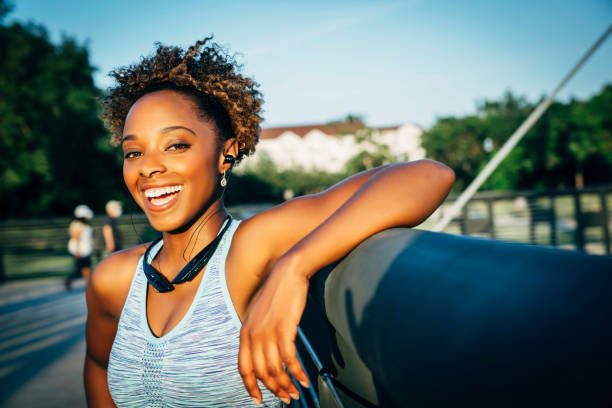 Have you noticed the price of those boutique studios in your neighborhood getting higher and higher by the day? Some of the popular classes in big cities can run up to $40 per class! Not to mention that the gyms with all the amenities can cost you upwards of $100 a month. If you can splurge, your health is definitely the thing to drop a few extra dollars on. But if you can't swing those gym bills, there are a few options to prevent the gym memberships from ruining your budget.
Take Advantage of New Student Rates
Most boutique fitness studios will have a special rate for first-timers. The goal is to give you a preview of the classes they offer for a short period of time at a much lower rate than the typical membership. Of course, they hope that you fall in love and keep coming back, but you aren't obligated to stick with that studio.
If you're up for switching your workouts from week to week, you can take full advantage of the newbie rates at your favorite studios. This is a great option to scope out workouts that you might not normally try on a regular basis, like aerial yoga or a trampoline cardio class.
RELATED: The Countdown to Your Summer Body Begins… Now!
Talk to Your Employer
With the passage of the Affordable Care Act (thanks, Obama!) many employers have expanded their benefits packages to include wellness services. If you're not familiar with your office's benefits, sit down with your Human Resources department and see if they have any reimbursement policies for your gym fees.
Some employers will cover your monthly gym fees, some of your workout clothes, and even weight loss services. But every employer is different, so get to know your job's benefits before you splurge on the fancy gym. And don't be afraid to ask for it, even if it's not a benefit that your job openly discusses. Larger companies have a range of benefits that most employees never learn about.
Ask to Exchange Services
Smaller studios are pretty flexible with members who want to get a great workout but can't afford to attend class as much as they'd like. You might think about speaking to the studio manager and asking about an exchange of services. For example, you could wipe down and organize yoga mats and accessories after class in exchange for free or discounted classes at a yoga studio.
Or you could work a few hours at the front desk of your spin class in exchange for hours of class. Operating a fitness studio and paying staff is expensive, so you'll be surprised how open some managers can be. If you've got a skill like social media management, photography or anything, pitch your services to your favorite gym and see what happens!
Workout with Your Favorite Trainers Online
If you are disciplined enough to stick to a training schedule on your own, then you might consider working out with