Tech
Floyd Mayweather Joins Michael Jordan As A Nascar Team Owner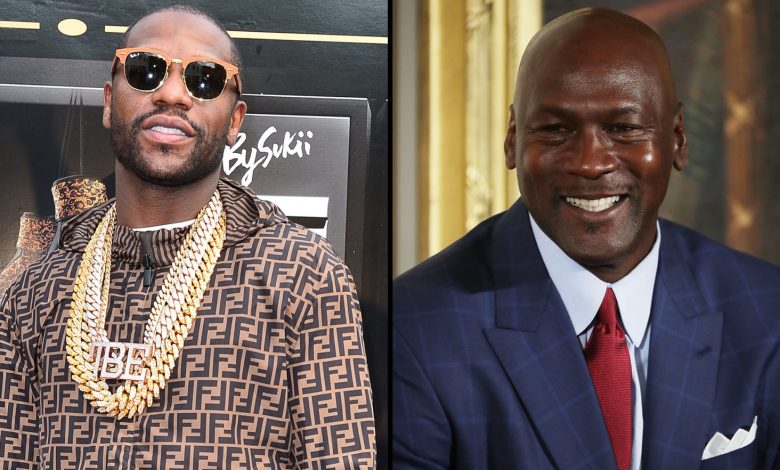 Already, Mayweather's team has experienced a few small victories such as a sponsorship from sunglass company Pit Viper and investments from StarCom Racing's Michael and Matt Kohler and Bill Woehlemann, who reportedly hold a minority stake in the team. 
It is also important to note that The Money Team Racing reportedly "does not have a charter that would guarantee it a spot in the field and will run Daytona as an open car. That means with some 42 teams hoping to qualify for a spot in the 40-car field, Grala will have to race his way into the field."
In addition, Associated Press reports William Auchmoody, who serves as general manager of The Money Team Racing, says the team plans to compete in at least 15 races.
The team's debut race is on Feb. 20.