Tech
Floyd Mayweather Says He Made A $2B Offer For Majority Ownership Of An NBA Team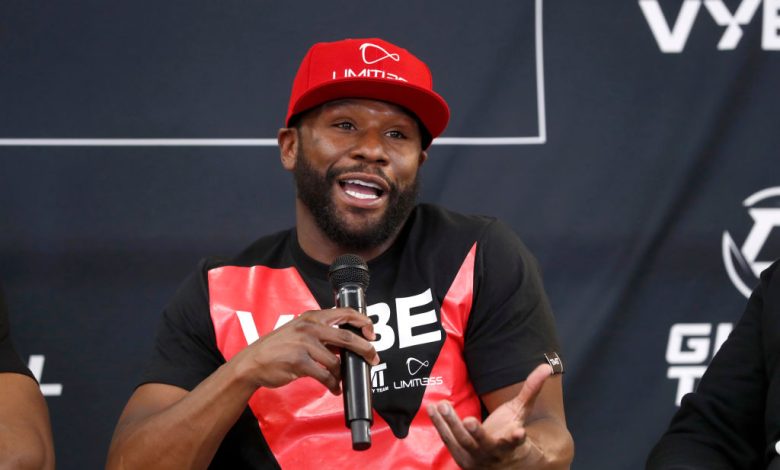 While league expansion in Las Vegas and Seattle isn't expected for years to come, the outlet details that the NBA's Phoenix Suns are the only team publicly known to be for sale, as of this writing. The potential sales price? Reportedly well over $2 billion.
Additionally, the Portland Trail Blazers could also possibly land on Mayweather's radar as the team is looking to be up for sale in the near future.
Nonetheless, Mayweather's drive for ownership is evidently on overload.