Tech
Foot Locker & LISC Team Up To Distribute $1.26M In Grants To BIPOC-Led Nonprofits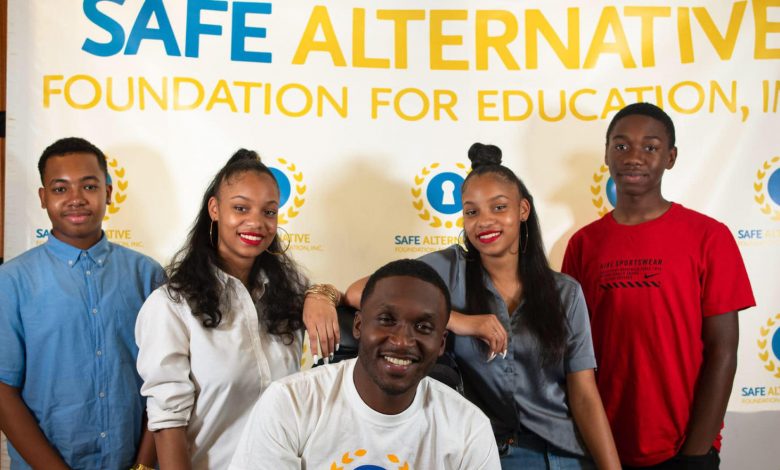 Eligible organizations can receive grant funding that ranges from $25,000 to $100,000 and will be used to support programs including career development, civic engagement, and mentorships.
Funded programs that range from construction training for young adults to after-school programming for middle school kids and more will also be supported through the grants.
Not only will the grants address funding, but they are also a response to the gap in philanthropy received by BIPOC-led organizations. A 2020 study conducted by The Bridgespan Group and Echoing Green revealed that Black-led nonprofits had unrestricted net assets that were significantly lower than those led by white-led groups. The result of this is that those BIPOC groups have a much more difficult time operating their organizations thus preventing them from growing their impact.