Tech
Forbes Deemed These Black Billionaires As 'Too Poor' To Make Its 2022 Forbes 400 List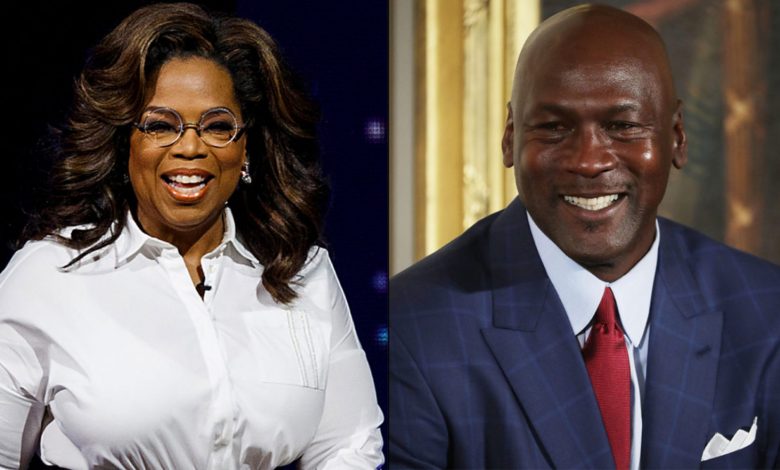 In many cases, capitalism is a social construct that has caused irreversible damage to society. From the decentralization of humanity to the allure that more money somehow means greater ease in life. The notion has conditioned people to prioritize wealth at any cost. But Bad Boy warned us about some of the heartaches that come with earning a lot of money in their 1997 hit "Mo Money Mo Problems."
Due to the capitalist society, especially in America, many people who do possess a certain amount of privilege are not ranked among the top earners. Furthermore, those who face systemic barriers and societal woes sometimes find themselves at the bottom of the wealth totem pole — labeling them poor.
The United States Census Bureau is the agency responsible for measuring and determining poverty. According to the agency's website, "the official poverty definition uses money income before taxes and does not include capital gains or noncash benefits (such as public housing, Medicaid, and food stamps)."
And when most people think about poverty as it relates to individuals and families, names like Oprah Winfrey and Michael Jordan never come to mind.
Yet, Jordan and Winfrey were both classified as too poor to make the 2022 Forbes 400 list.
Forbes releases an annual list to determine the 400 wealthiest people in America. According to Forbes, a person must have a net worth of at least $2.7 billion to qualify for this year's list.
In 2021, the qualifying threshold was $2.9 million, over a billion dollars over the cutoff from a decade ago with the threshold at $1.1 billion.
While this year's cut-off number was decreased, it still left some noteworthy Black billionaires off the list.
Forbes noted that those missing from the list include influential people with a massive net worth like:
Oprah Winfrey ($2.5 billion)
Kanye West ($2 billion)

Michael Jordan ($1.7 billion)

Jay-Z 

($1.3 billion)
Other recognizable billionaires include Kim Kardashian, JPMorgan Chase CEO Jamie Dimon, and Apple's CEO Tim Cook.
Although the exclusion of particularly Black billionaires and the use of Black faces to talk about "poor people" has caused a justified Internet uproar, Forbes explained that, in total, over 300 American billionaires did not earn enough to make their way on the list.