Tech
Forbes Released Its List Of The 'Top Richest Women In The World 2022' — And, Unfortunately, None Are Black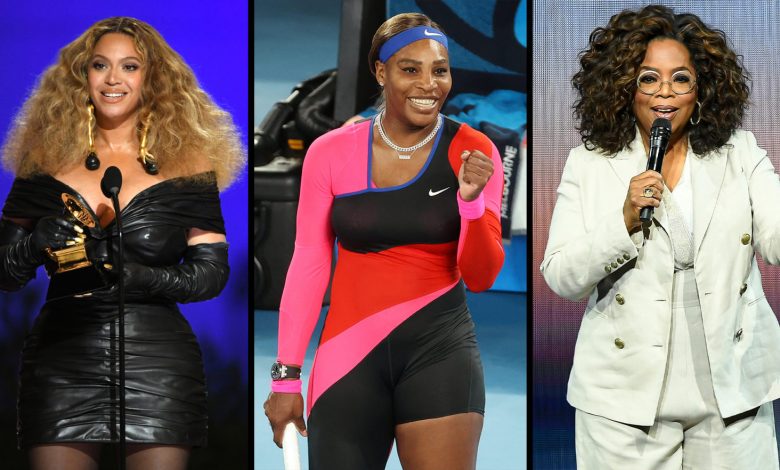 In July 2021, "Last Week Tonight with John Oliver" addressed the racial wealth gap on one of his shows.
In a nutshell, Black men and women have been left out of the exponential economic growth in the United States thanks to systemic racism. And this started with the real estate market, which is considered the number-one driver of middle-class wealth. Plus, Fortune Magazine reveals that it has given its owners a head-start of more than $2 trillion.
According to Oliver's report, closing the racial wealth gap could take more than 200 years (CNBC estimates that it will take 228 years to do so), unless reparations are put into place.
Until such time, however, there will always be a disparity between the number of Black men and women who are billionaires, and the number of white men and women who are billionaires.