Tech
Former Bulleit Blender Eboni Major Files Discrimination Lawsuit Against Diageo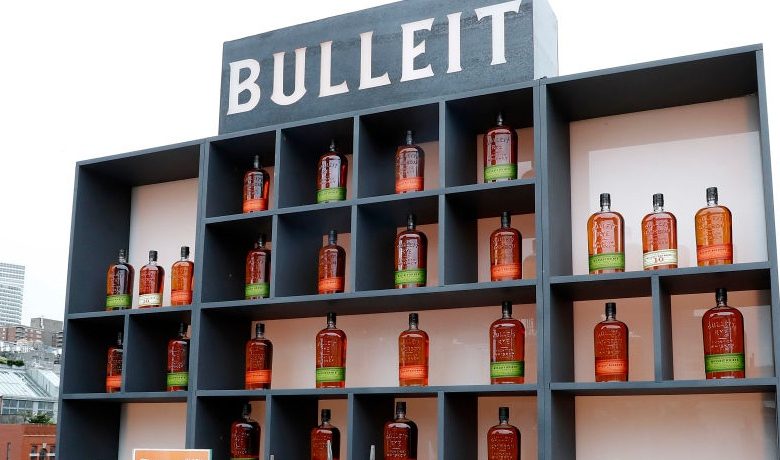 Despite the fact that Major has reached amazing pinnacles of success within her profession, she still was met with what she says was unjust treatment.
As the first Black blender to work at a major distillery, the work she has done speaks for itself. Her Blender's Select Batch 001 even landed her a national tour as well as the No.4 spot on the Whisky Advocate's annual top 10 whiskies list. Yet, she says that she was still severely underpaid, overworked and even met with inappropriate comments at work.
One allegation from Major in particular came from a maintenance manager.
"Hey poufy head, what happened to the dreads," is the question Major said that she was met with after changing her hairstyle from braids to a natural look. Although she reported the comments to HR, no action was ever taken.
As a result of her treatment, in the lawsuit it says that Major "suffered extreme mental anguish, physical injury, outrage, severe anxiety about her future, painful embarrassment among her friends and co-workers, disruption of her personal life and loss of enjoyment of the ordinary pleasures of everyday life, as well as damage to her physical health."
Diageo disputes all allegations brought forth by Major.
"Diageo celebrates and values diversity on all levels, and our long track record demonstrates a real commitment to creating a culture that supports inclusivity," read the statement. "When we learned of Ms. Major's concerns and allegations, we took them very seriously, thoroughly reviewing each of them with great care utilizing internal, as well as external resources, and where appropriate we have reinforced training and guidelines."