Tech
Former Google Executive Creates Skincare Line For WOC In Honor Of Her Mom, Who's A Dermatologist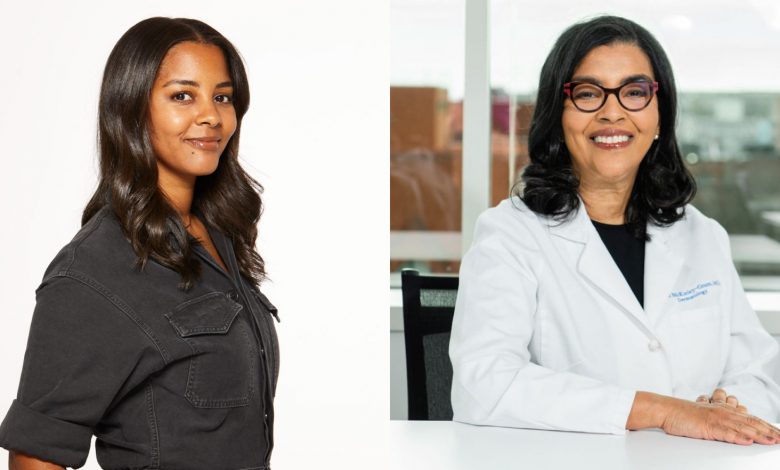 Mosley's profound understanding of simple routines, as opposed to overly complicated ones, comes from Dr. McKinley-Grant, who Namesake Skincare is an ode to. Although the beauty industry didn't instantly show itself as her calling, it's been in the cards all along.
"Growing up, Davlyn honestly didn't have beauty as a focus, but it came naturally for her," Dr. McKinley-Grant said. "When she entered college, she began to appreciate the art of beauty and fashion — whether through magazines or art. I did take notice that she enjoyed spending time at my dermatology office, asking questions and wanting to help in any way she could. In addition to finding solutions for friends that were having skin issues, she became their go-to person. So, creating a skincare brand that works to help a specific group of people and their skin needs is something not too far-fetched for Davlyn as she has always been a person in service of helping others."
Along with being her daughter's inspiration, Dr. McKinley-Grant serves as an Advisor for Namesake Skincare.
"I was surprised by the impact my experiences as a skin expert have had on her. Although at times it may not have seemed like it, I've learned your children do actually listen to you. In addition, assisting with Namesake has helped me stay abreast of various skincare trends, products, brands, and ingredients. Learning more about what works and doesn't has been an interesting process as we developed the formulation. I am also enjoying watching how young people are placing emphasis on their skin and health. They really do care."