Tech
Former Soccer Player Ronaldinho Has A $90M Fortune But Once Lost A $750K Contract For Taking A Sip Of Pepsi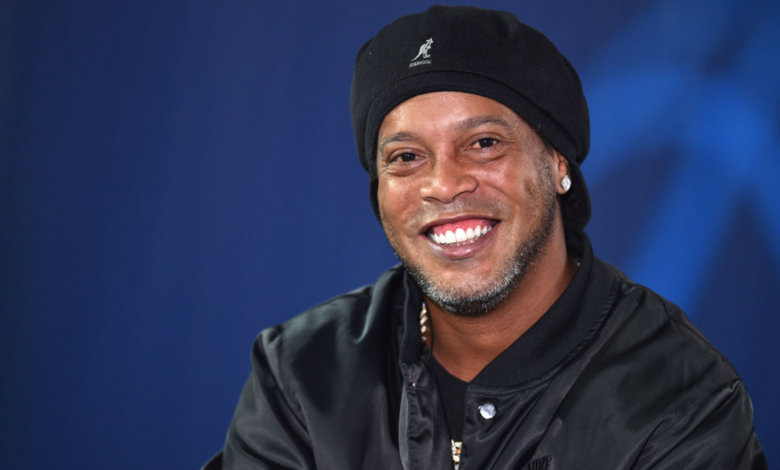 According to Sports Illustrated, the former soccer star reportedly had a $750,000 endorsement deal with Atlanta-based beverage giant Coca-Cola.
Although the details were not disclosed, it is rather typical that influencers cannot be seen using competing products.
The former soccer player was speaking to the press at an athletic club he was a part of, Atletico Mineiro. As part of the setup, two visible and reachable cans of Pepsi were visible.
At the moment of speaking, the Brazilian athlete took a sip out of one of those cans, and the financial implications were massive.