Tech
Former Sports Professionals Join Real Estate Firm To Help Athletes And Entertainers Make Wise Investments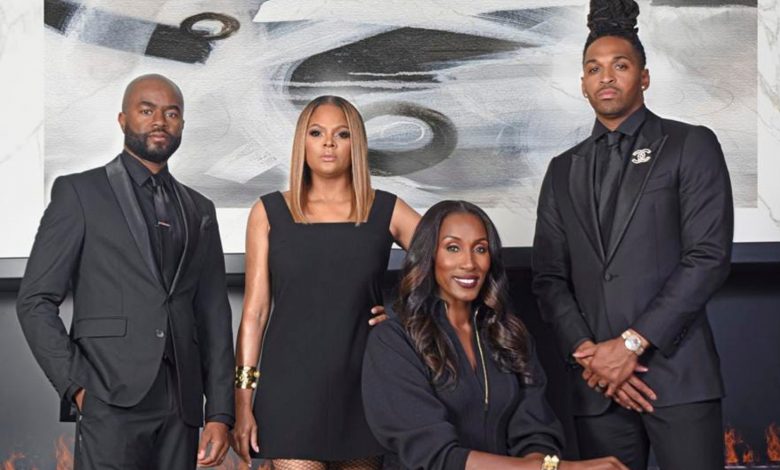 Not only is Leslie an athlete turned real estate agent, but she's also now stepped into the virtual world just a week after her firm's launch.
According to a press release, she's become a brand ambassador and business partner from LootMogul — a sports metaverse gaming platform.
"We are pleased to form a strategic venture partnership with Lisa Leslie, a sports legend, highly intellectual and a charismatic leader that truly cares about the people and wants to provide a platform that can generate generational wealth for athletes, fans, and brands using blockchain/NFTs. We are humbled and honored to have Lisa as our partner and build this metaverse together for all," Raj Rajkotia, the founder and CEO of LootMogul shared in a statement.