Tech
Founder Beverly Bond Lands Deal To Take Her BLACK GIRLS ROCK! Brand To New Heights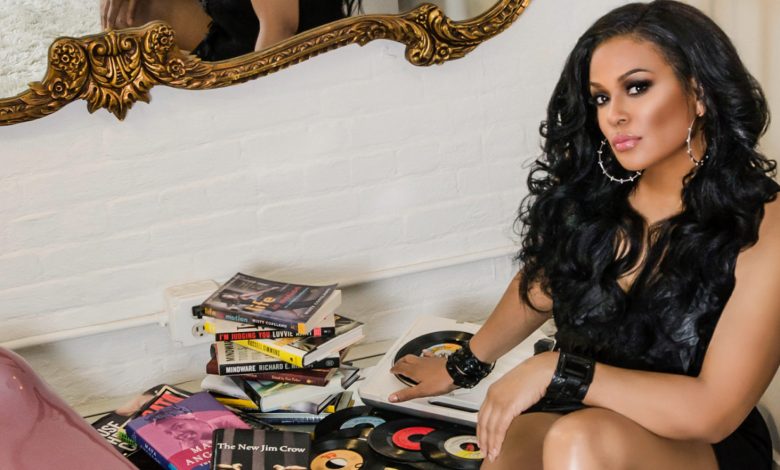 Since its inception in 2006, BGR has been a safe space for Black women of all shapes, sizes, and hues.
"It's important for all girls to feel empowered, and I say all because no matter what, they should be empowered, they should feel okay, but what's not okay is to feel that because of the skin you're born into or the hair that you have on your head, that you're less than because of what society projects onto you," Bond emphasized. "We have been living with that for so long and BGR is only one fraction of the change and the empowerment needed to undo years and years of damage. It's such a beautiful thing to see these young, Black girls understanding and loving being Black, loving their hair, loving who they are."
Click here to keep up with all things BGR!TV.