Tech
Founder Jason B. Ryan Aims To Champion Diverse Characters Through His Media Company Odd Ninja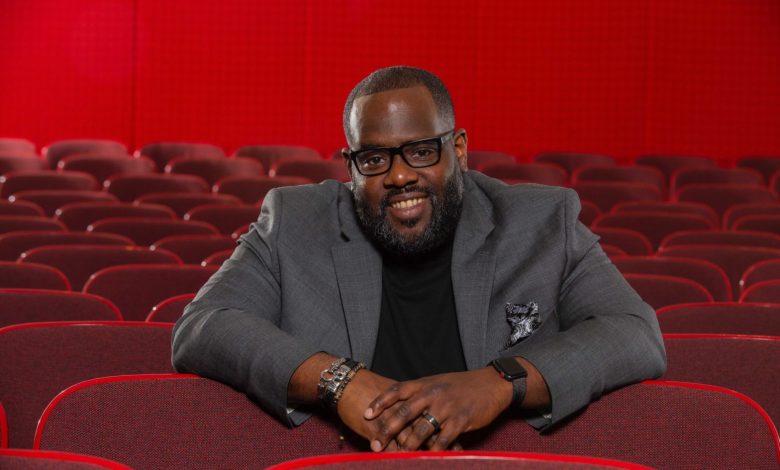 Plot: Jericho Cutter was the first comic released through the production company when it was founded in 2020. Ryan wanted to merge the sci-fi genre into a comic, placing a Black man living in America as the lead.
"I wanted to tell a story that featured a character that looked like me as the lead character, a Black man as the lead," Ryan explained. "And through this sci-fi backdrop, I was able to infuse some real-life experience as far as the journey of a Black man in America, things that we're up against, the things that we experience, and the things that make us who we are culturally. I wanted a way to infuse that in this sci-fi space."
The debut comic told the story of a man who has no memory of his existence and has to work toward recollecting memories to tap into his superpower and save the world from the very same oppression organization hunting him down.