Tech
Founders Of Kenya's Pariti Raise $2.85M Seed Round To Connect More Startups With Investors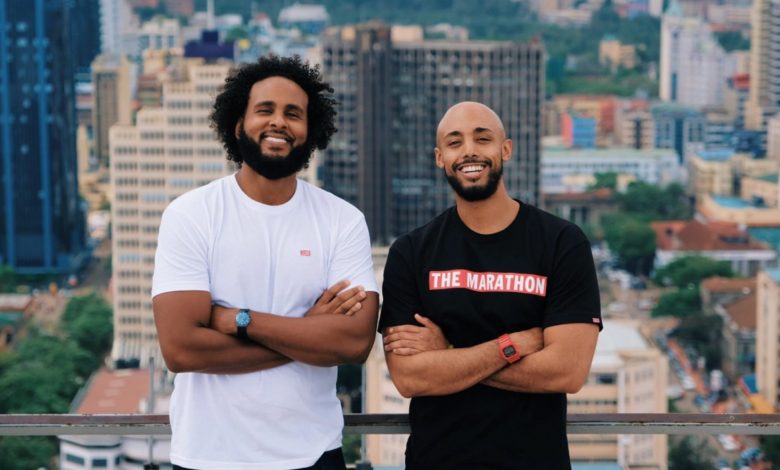 Pariti's leading product is the Recommendation Engine, allowing founders to file their companies for review. Upon completion, companies will receive feedback from specialists on the platform, and the engine will analyze focus points for the companies' needs and offer personalized steps. In addition, the marketplace will help monetize the skills of talent and steward the search and examination of deals for venture capitalists and angel investors.
The application offers a unique advantage as startups can determine the success of future funding through predictability features. 
"So we've looked at the companies that have been able to go on and raise money after submitting the Pariti pitch review, and companies that score over 70 on a Pariti score have a 50% likelihood of connecting successfully with investors," Berhane told TechCrunch. "But companies that score above 78 have shown correlation to having 8x likelihood of raising capital, which is pretty dramatic."
Offering more incentives to the marketplace, Pariti has cultivated a supportive atmosphere encouraging coaching and mentorship services from VC fellows to founder, founder to founder, expert to founder, and investor to founder, the founders said, according to TechCrunch. 
"If Pariti builds this community of founders, investors, and freelancers that have the right mindset to elevate this ecosystem, nobody has to be a gatekeeper. You're fostering a certain mentality of 'we will get further together.' It's bigger than any one of us," Berhane stated, according to TechCrunch.