Tech
Freshman Golfer And Retired NBA Guard J.R. Smith Signs With Excel Sports For NIL Representation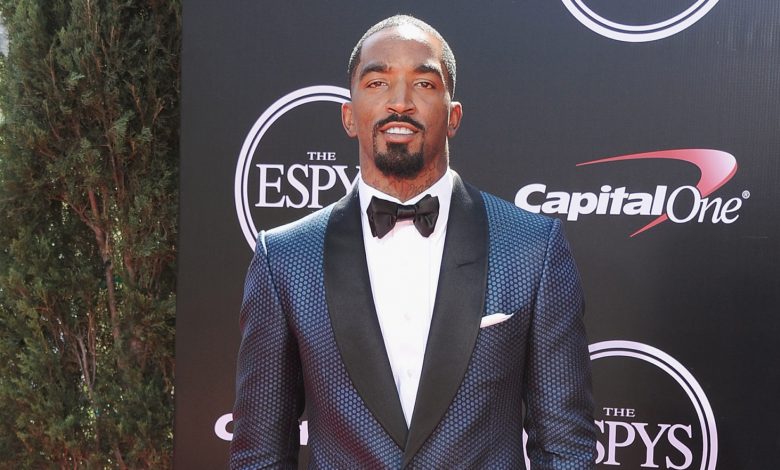 An NIL deal is a "name, image, likeness" deal. Per NBC Miami, this is a fancy way of saying that a company can pay an athlete — like JR Smith — to tout their products, and the company can, in turn, use JR Smith's name, image, and likeness in their promotional materials.
However, these deals are not without their limitations. Depending on the sport, athletes aren't allowed to promote things like alcohol, tobacco products, e-cigarettes, anabolic steroids, sports betting, or a sexually oriented business.
But of course, there's still a lot of room for opportunity and a chance to make history. Take, for example, Shedeur Sanders, Deion Sanders' son who just signed a historic NIL deal with Gatorade.
Check it out here.