Tech
From A Restaurant With Gordon Ramsay To Virtual Cannabis, Snoop Dogg Has Business Moves That Prove He's More Than Music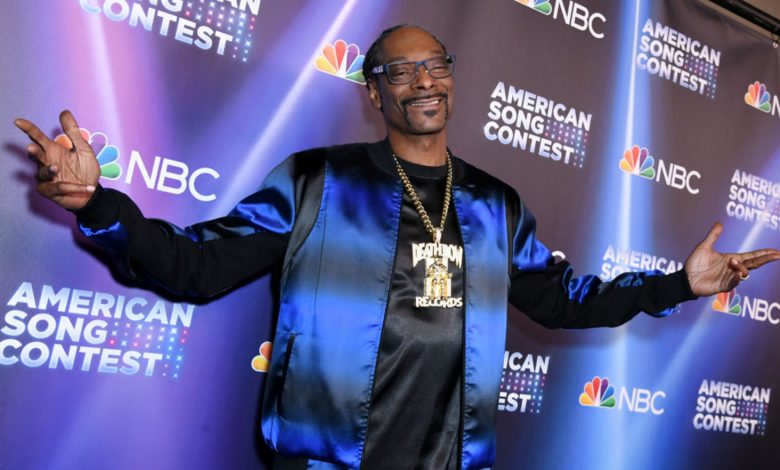 When Snoop Dogg officially hit the scene as a solo artist in 1993 with his debut hit "Who Am I (What's My Name)," the rapper put the world on notice that he was an emerging force and his presence in the rap game would be long-lasting.
While only time could tell Snoop's fate in the industry, a string of rap hits would prove that his name proclamation in the early 90s hit song would be his introduction as a household name. From the previously mentioned hit song from the album, "Doggystyle," Snoop Dogg went on to create a slew of hits that include "Drop It Like It's Hot," "Beautiful," and "Sensual Seduction."
And even though Snoop conquered the rap game, he diversified his music style, tapping into Gospel and Reggae music as Snoop Lion.
To date, the California rapper has been involved in over 20 musical projects, including studio albums, compilations, and EPs.
As reported by AfroTech, Snoop Dogg has garnered a net worth of $150 million, making him one of the wealthiest rappers from the wildly popular West Coast rap scene in the 1990s and one of the most lucrative rappers in the world today.
Building this fortune may have started with his music as the priority. However, as the years progressed, he went on to diversify his resume with films, business investments, brand campaigns, and more.
Being a husband to Shante Broadus and a father of four, Calvin Cordozar Broadus, Jr. has more than secured his legacy for his family and created a pathway for their success. With so many business moves associated with the multifaceted entertainer, his journey as a businessman is worth paying attention to.
Let's take a look at how Snoop Dogg rose to superstardom and continues to find new ways to stay at the top of his game.