Tech
From Mimicking Kendrick Lamar's Voice To Replacing Therapists, AI's Everywhere — Here's What We Know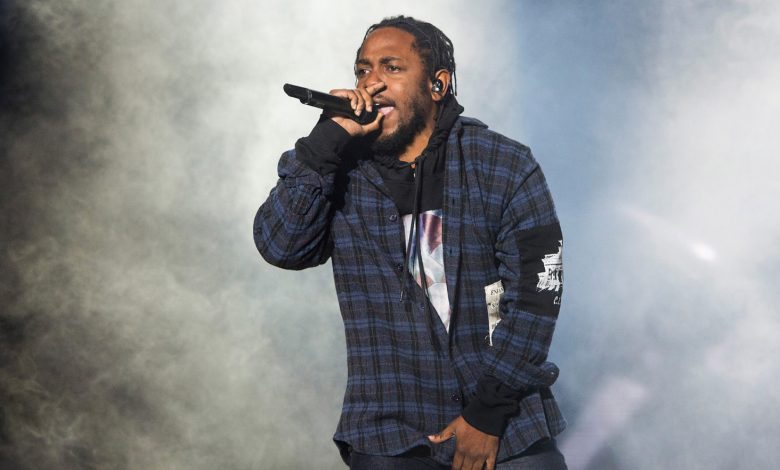 Over recent years, we've seen the rise of crypto, non-fungible tokens (NFT), and now, artificial intelligence (AI).
The trending topics have made their way from the tech world and into pop culture. During an episode of the popular "The Friend Zone" podcast, the hosts even discussed a controversial viral moment involving AI.
A clip circulated online of an AI-backed voice filter mimicking Kendrick Lamar's voice.
"I hope for something in the media or something in humans to spark to where we don't have to feel as cautious as we do when things like this arise because what if this could be used for something good?" host Assanté said during the episode when talking about potential laws and regulation.
He added: "As technology grows, how do we become more responsible? How do we actually use this for the betterment of ourselves and our future? Just making sure that things go right versus using [AI] to go wrong."
The hosts' discussion was based on Young Guru's response to the clip. The Grammy award-winning engineer was one of many to speak out about his fear of the direction that AI is heading not only for music but in all industries.
"Of course my mind goes to the ethical and legal aspects of what can be done with programs like Tacotron 2," Young Guru shared in a now-deleted Instagram post, per Complex. "You add that to the power of ChatGPT and you realize we are in a very groundbreaking but dangerous moment. It's not the tech, it's the evil that men do with the tech. There are legal aspects because at this present moment you can't copyright a voice."
Get your ticket to AfroTech Executive Seattle today by clicking here.