Tech
Giannis Antetokounmpo No Longer Has The Biggest NBA Contract In History — But Here's Who Does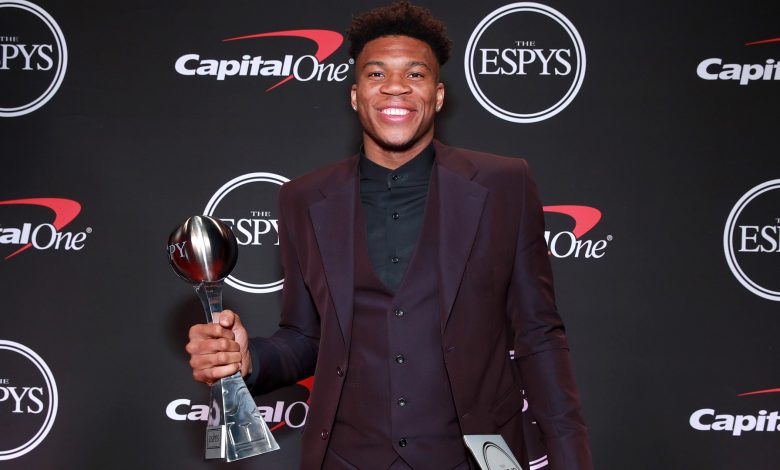 According to salary data from Sportstrac, the Greece native earned a $39 million salary during the most recent season. Per his contract, he is set to make $42 million in season 2022-2023 and $52 million in the final season of his current contract.
His current salary is far more extensive than his initial entry into the NBA. Antetokounmpo's contract out of the 2013 NBA draft at No. 15 only paid him $8.6 million over three years as a rookie.
Although his contract is one to admire, Denver Nuggets two-time MVP Nikola Jokic agreed to the now largest deal in NBA history during the recent free agency flurry.
His current contract is for $270 over five years.