Fashion
Glow Recipe Watermelon Glow AHA Night Treatment -Repair in Your Sleep!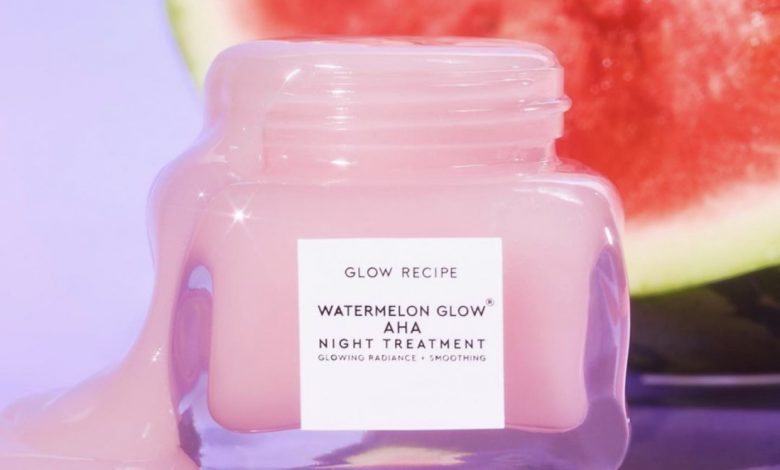 Okay, so all of us skincare enthusiasts know that at night, that's where the real magic happens! As every diva closes her eyes in order to get her beauty rest; the skin begins work on repairing any necessary damage. Therefore, utilizing a good skin product to help make this process even more effective can lead to even more beautiful skin. As a result, Glow Recipe Watermelon Glow AHA Night Treatment has entered the chat!
This amazing product can help relieve your skin or numerous skin issues resulting in a more radiant, youthful and refreshing look! This newbie beauty item gets its inspiration from Glow Recipe's Watermelon Sleeping Mask. A fabulous skincare product that helped to gently exfoliate, visibly brighten (thanks to a 2.5 percent pH-balanced AHA complex); firm up and hydrate the dermis. Great product, great results.
However, now the beauty brand is stepping things up once again with a their Night Treatment. Read on, to find out all the exciting details!
Glow Recipe Watermelon Glow AHA Night Treatment -Repair in Your Sleep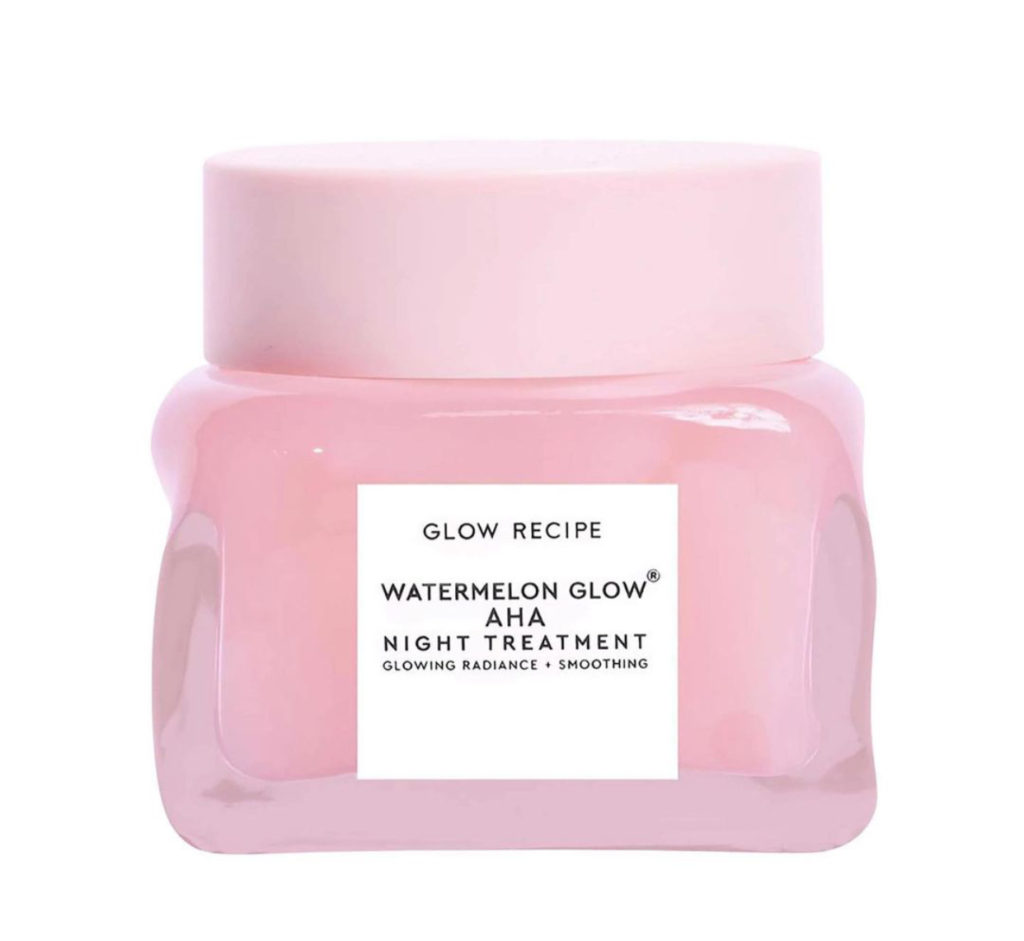 So what are some quick highlights of this product? Well, you can look forward to a night treatment that:
exfoliates while maintaining the skin barrier
Consists of a pH-Balanced AHA Complex 2.5%
Intensely hydrates skin layer by layer for plump, bouncy looking skin
Due to Quinoa Peptide as well as Niacinamide, helps to minimize the look of discoloration while visibly firming and brightening.
Cruelty Free
Furthermore, besides effective ingredients and powerhouse formulation; you can also look forward to the same cute pink packaging. Skincare should be fun and energizing, and Glow Recipe seems to understand this factor well. Their products are always well done and presented well; thus making it hard for skincare lovers not to snag them up!
Watermelon Glow AHA Night Treatment -The Final Details
Want to get your hands on Glow Recipe's skin-tastic drop? Well, be sure to head online. Glow Recipe offers up their products via SEPHORA, Cult Beauty, Douglas Cosmetics and MECCA Beauty.
However, a little birdie on these beauty streets let us know that this is an exclusive release. Therefore, if you want it you will need to follow the rules.  GR revealed that the new Watermelon Glow AHA Night Treatment will be exclusively available on the SEPHORA app. When? Beginning on August 6. So prepare the coins and happy shopping!
**Want Even More Fashion as well as Celebrity Style Sighting News, Insights as well as Trends? Download Our New Shiny App! Click HERE**
Thoughts on Glow Recipe Watermelon Glow AHA Night Treatment -Repair in Your Sleep? Well let's connect then! Join the discussion and talk all things fashion as well as celebrity style sighting related with us by dropping a comment like its hot down low. Or also hit us up on our Facebook, Instagram (1966mag), Tumblr, Pinterest or tweet us @1966magazine.