Tech
Grammy Award-Winning Artist Killer Mike Sells Entire Catalog As A Part Of A New Publishing Deal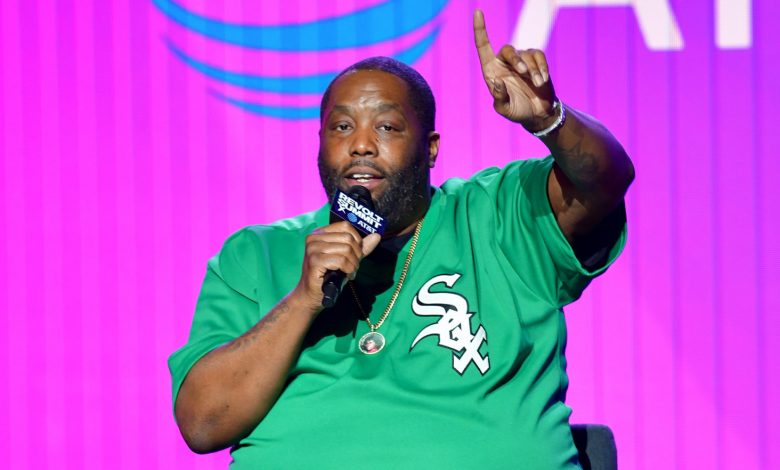 Killer Mike is now joining a growing list of artists selling their music catalogs. Fellow Grammy award-winning artist John Legend also sold his catalog early in 2022, AfroTech previously reported.
"According to Bloomberg, a UCC filing revealed that John Legend sold the copyrights alongside his right to receive royalties from songs dating from 2004-2021. This would include music from John Legend's debut album "Get Lifted"(2004) and the smash hit "All Of Me" (2013).
While the financial specifications of the agreement have not yet been disclosed, what we do know is DL Music IP LP purchased a 50 percent stake in John Legend's impressive catalog," we reported at the time.