Black Breaking News
Trending
Grassroots Activists partner with Black Owned Water Company to provide Aid to Jackson Mississippi Black Residents after 2 Months without Safe Water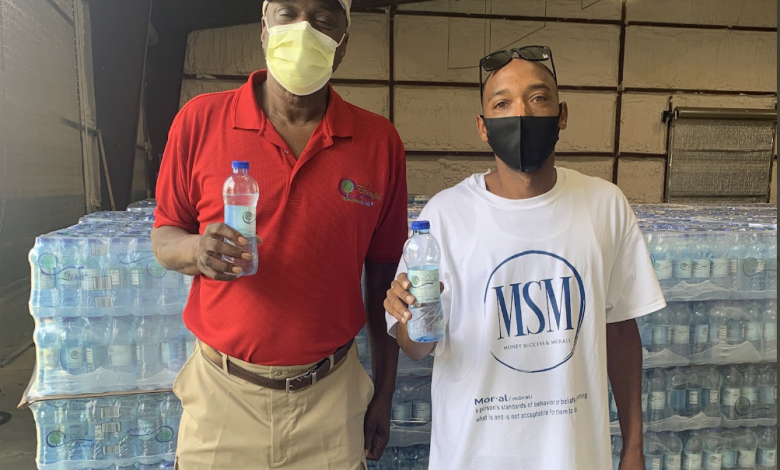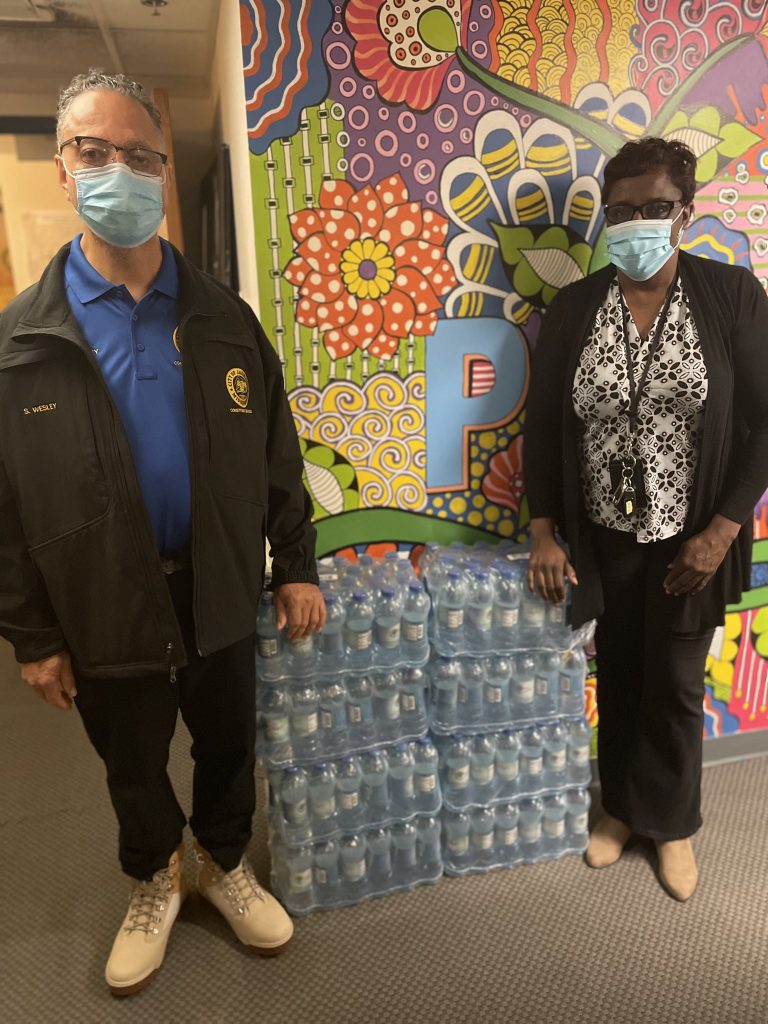 The grassroots community has stepped up to fill the void left by local and state government officials. 
More than 150,000 residents in Mississippi's largest city don't have access to safe drinking water. Excessive rainfall had doused Jackson and central Mississippi throughout August, and flooding of the Pearl River caused pumps to fail at a Jackson plant, officials said. It took nearly 2 months before Mississippi Gov. Tate Reeves announced a State of Emergency.
Low water pressure left some people unable to take showers or flush toilets and officials said the low pressure caused concern for firefighting. Those who did have water flowing from the tap were told to boil it to kill bacteria that could make them sick.
My ONLY concern right now at this moment, is our family down in Jackson Mississippi. They need us and we gone step!!

— KD___🥱 (@Pacc_em_UP) September 2, 2022
After learning of the Jackson Water Crisis, Grassroots activists leveraged social media and coordinated boots on the ground to provide safe and fresh water to the Jackson residents in need. Black News Daily spoke briefly with Lee Coffey owner of MSM Distribution,LLC a local Black Owned Water supplier called Eleven86 who has been working around the clock producing and shipping their all natural Ultra Premium Artesian Water to Jackson. Contributions from social media fundraisers were sent directly to the company to assist in their efforts to provide relief.  "We are grateful for all of the support we have received so far," said owner Lee Coffey. "It is our mission to support those that are being neglected by others. It is so important for us as Black Americans that we come together and make sure we take care of our own because nobody else will do it for us."
When they city didn't support us. We did it ourselves.. if u sent any donations we thank you. Water just got made it. #JacksonMississippi #jacksonms #JacksonWaterCrisis #msmdistribution pic.twitter.com/0niMrpqGXn

— MSM Distribution, LLC (@eleven86msm) September 2, 2022
Supporters from across the country poured in donations to local organizations that were coordinating water pickup and drop offs.
I made 3 separate donations today to these organizations that are providing water to the ppl of Jackson Miss. https://t.co/pWLuEFm5sJhttps://t.co/Vg5f6GWXsBhttps://t.co/iW4jLaYns4

Let me know of some more reputable organizations providing water to the FBA family down there pic.twitter.com/eMnzZzq9kd

— Tariq Nasheed 🇺🇸 (@tariqnasheed) September 2, 2022
There is no telling how long this crisis will be in effect. Anyone interested in providing support and aid directly can donate to the organizations, support the Black owned businesses, or communicate with the activists mentioned in this article by following them on Twitter or clicking on the links below.