Cannabis
Growing for a Better Tomorrow – Cultiverdant Academy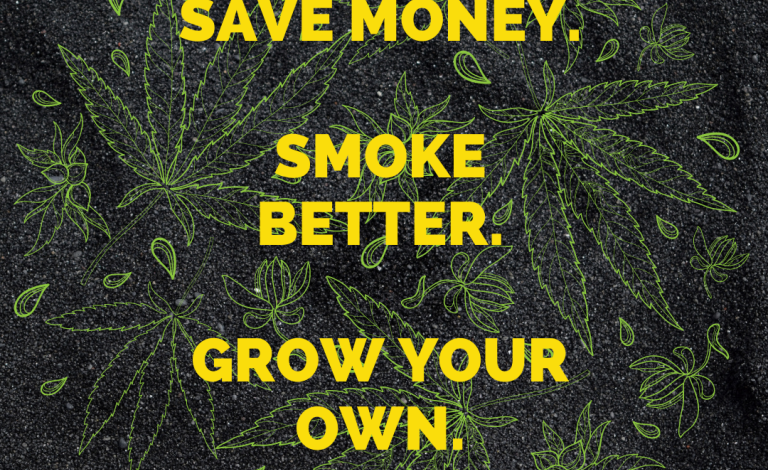 Cultiverdant Academy teaches beginners everything they need to know to get started with Soilless growing. Our premium course teaches hydroponics, aquaponics, AND aeroponics, along with build instructions and troubleshooting. Get growing fast with Cultiverdant Academy.
Cultiverdant is dedicated to increasing access to high quality sustainable education. Check out Cultiverdant Academy for our courses, including Hooked on Ponics, or check out Cultiverdant's supply store for growing supplies and more!
The first of its kind. Hooked on Ponics teaches you sustainable growing methods you can use in almost any space, from the comfort of your own home. Previously only offered in expensive in-person workshops or university courses, or inconsistent online videos, now you can get reliable, complete education anywhere, any time. Learn on your schedule without compromising on quality.
Sustainability. Community. Education.
Do you care about the food you put in your body? About nutrient density, or environmental impact? Maybe you want a solution that would let you grow an abundant harvest with limited space, even indoors, and not have to worry about the weather. 
Hooked on Ponics teaches the fundamentals of the three major kinds of soil-less growing: Hydroponics, Aquaponics, and Aeroponics. We teach beginners everything they need to know to build, run, and maintain these systems in easy to follow, bite sized lessons. Whether you are a commercial grower, an educator, or just want to start growing your own food at home, Hooked on Ponics is for you.
30 Day Money Back Guarantee 
We offer a 30 Day Money Back Guarantee with less than 25% course completion. If you are unsatisfied with your purchase for any reason, let us know and we will refund you the purchase price.