Fashion
Hair Elasticity -Help! What Is It, and How Can I Improve It?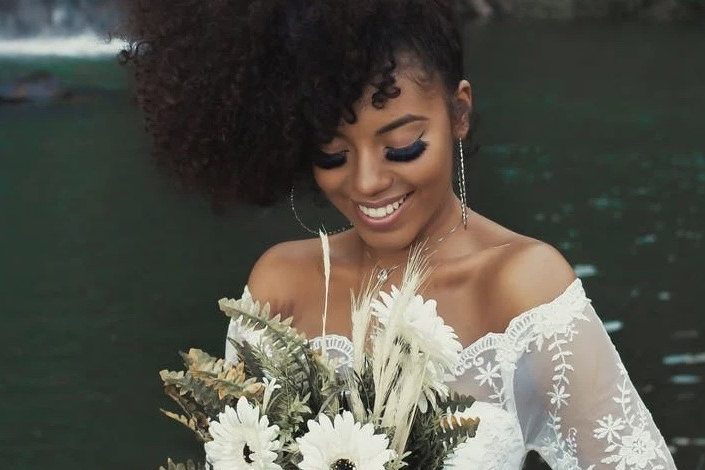 Beautiful, healthy hair is what we all aspire to having. But if we want to make that happen we have to understand our hair. One thing we need to know about is hair elasticity. High hair elasticity is a sign of your hair being healthy and that the protein and moisture balance in your hair is at an ideal level.
A Hair's elasticity is how long a single strand of hair can stretch  before returning to its normal state. There are three levels of hair elasticity: low, medium, and high. To determine which level your hair is at is simple. Wet a strand of your hair and stretch it as far as you can.
Low elasticity: If the hair appears brittle and snaps as soon as it is stretched you have low elasticity
Medium elasticity: If your hair allows some stretching before it snaps then you have what's known as medium elasticity. This is the most common level of hair elasticity for women.
High elasticity: If your hair appears glossy and bouncy and it stretches a long way before snapping you have high elasticity. This is the healthiest and strongest hair of the three levels.
How to Improve Hair Elasticity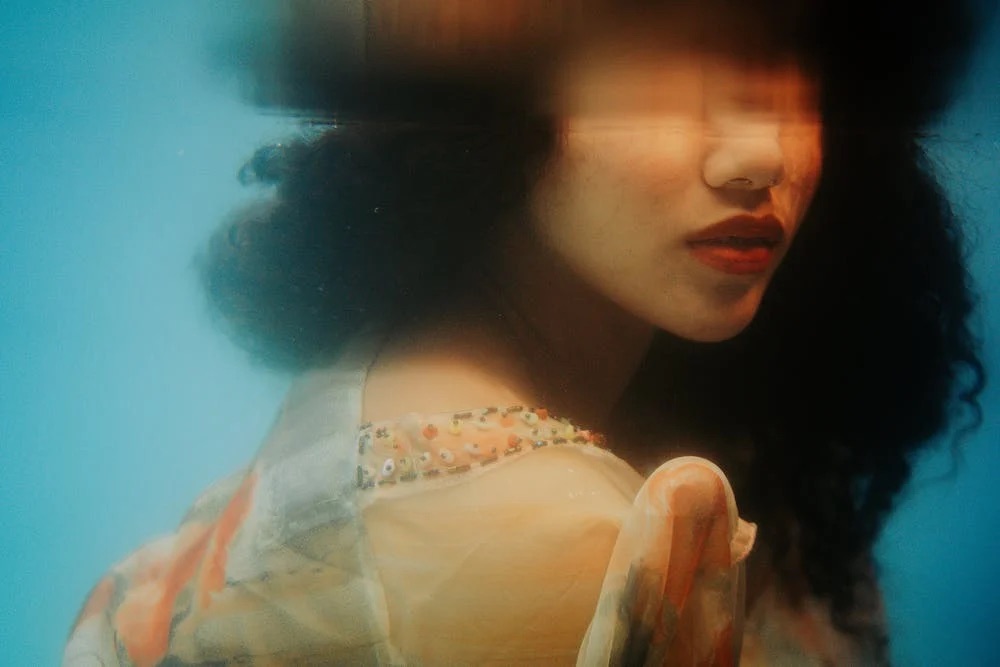 Now that we know what elasticity is when it comes to hair strands; how do we improve our level if we have low or medium elasticity? If we have a high elasticity level how do we maintain it? First of all, it's important to know that moisture is held in the center of the hair strand.
If the hair is dry then the outer layer will lift which will result in moisture loss. Therefore, the more moisture our hair has the more stretch or elasticity it will have. Retaining moisture will help to prevent breakage and brittleness. However, using heated tools to style your hair can cause dryness leading to hair breakage.
Another enemy to the elasticity of hair is bleaching or chemical treatments. Bleaching opens the outer layer of hair exposing it to moisture loss. Clearly, using caution when using heated tools or bleaching the hair is necessary.
My Hair is Stretchy… Hair Elasticity Treatment!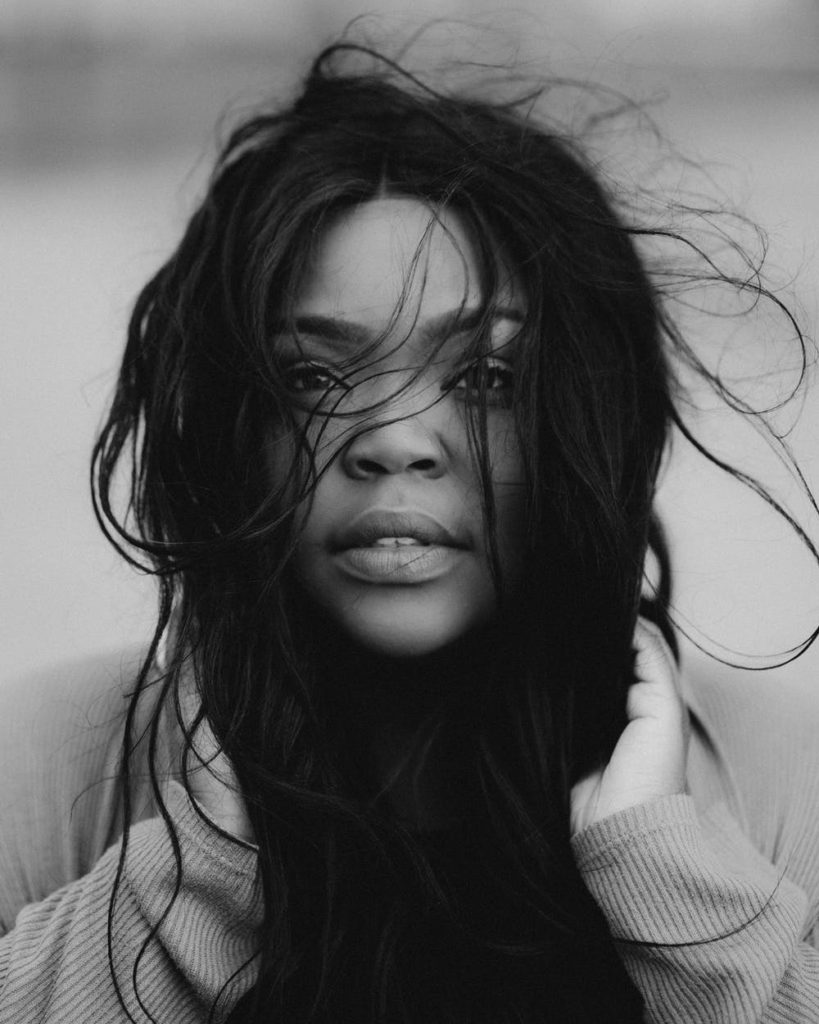 Fortunately, there are things you can do to increase or maintain the elasticity of your strands. Below are some tips that may be helpful:
Always use a conditioner after shampooing your hair.
Improve your diet by including protein rich foods such as meat and eggs. Foods that are rich in Omega-3 fatty acids such as nuts and salmon are also a good addition to your diet.
Use a leave-in conditioner for styling.
Avoid the use of heated styling tools as much as possible. They make your hair dry and susceptible to damage.
Use a deep conditioner once a week every on a weekly basis to increase moisture and fight excess damage.
Use wide tooth combs. They help evenly distribute the oil in your hair and are gentler than fine-tooth combs or brushes.
Give your hair a quick spritz of leave-in conditioner spray in between washes.
Make olive oil part of your hair care. It can improve your hair's elasticity and strength. Try mixing it in with your deep conditioner or oiling your hair with it prior to shampooing. Or you can do both.
So then, when it comes down to hair, it's true, elasticity matters. Well moisturized hair will lead to high elasticity hair if you follow the tips listed above. In other words you will have the healthy, shiny, bouncy hair you have always wanted!
**Want Even More Fashion as well as Celebrity Style Sighting News, Insights as well as Trends? Download Our New Shiny App! Click HERE**
Thoughts on Hair Elasticity -Help! What Is It, and How Can I Improve It? Well let's connect then! Join the discussion and talk all things fashion as well as celebrity style sighting related with us by dropping a comment like its hot down low. Or also hit us up on our Facebook, Instagram (1966mag), Tumblr, Pinterest or tweet us @1966magazine.