Fashion
Hair Elasticity Test-Find Out About Your Hair in 60 Seconds!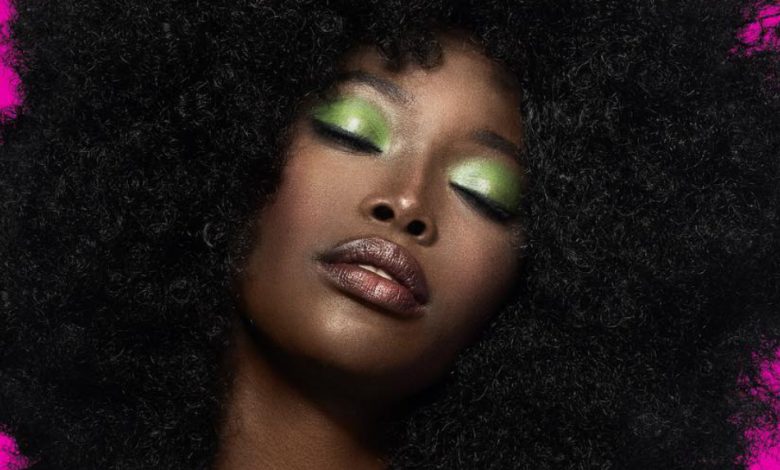 Today we are going to show you an easy Hair Elasticity Test that will empower you to find out something EXTREMELY helpful about your hair in less than a single minute! Yes, hair elasticity is so important when it comes to hair growth and maintaining length; yet many people don't always consider it or basically just ignore it. Why should you take hair elasticity into account when it comes to growing healthy hair?
Well, if your strands have a good level of elasticity, they will be able to handle and withstand more pressure. This is very helpful when it comes to environmental factors or hair-styling tools. Your hair won't just fall out due to a change in climate or by running a comb through it.
Therefore, your hair will be able to "stretch" further without snapping. Low elasticity hair tends to be way more delicate and will break more easily. Remember less breakage, means more growth.
Furthermore, good elasticity is also normally a sign of hair being pliable; so that when the cuticle is sealed, this allows the cortex to hold on to moisture. Therefore, good elasticity equals more manageable strands, well moisturized hair which also translates into strands possessing better bounce; texture formation and body.
Hair Elasticity Test-Find Out About Your Hair in 60 Seconds
Okay, well now that you know why maintaining good hair elasticity is so important; let's get on into the test part. To do it all you will need is one strand of your hair.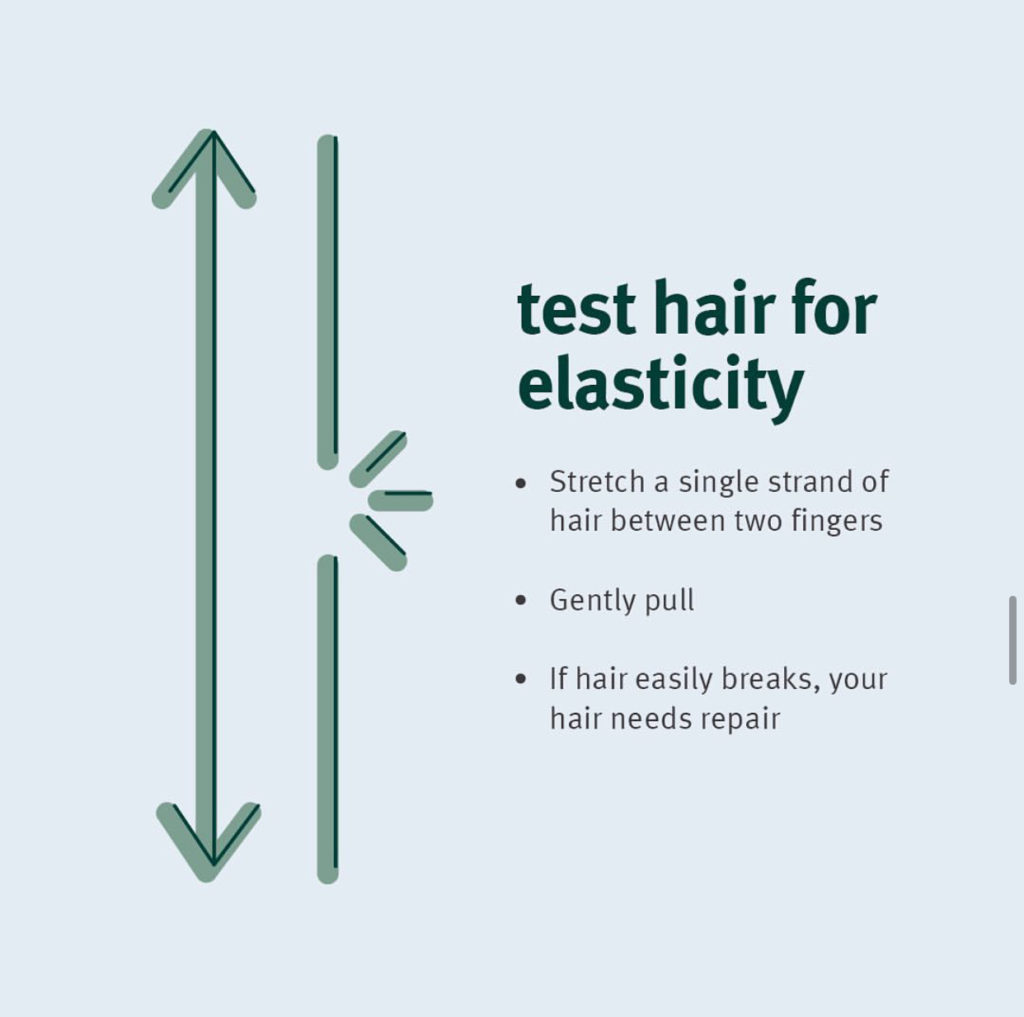 Easy right?! One simple test can help give you a better idea about the health of your hair. Need do to some strand repairing? Look out for our next Hair article!
**Want Even More Fashion as well as Celebrity Style Sighting News, Insights as well as Trends? Download Our New Shiny App! Click HERE**
Thoughts on Hair Elasticity Test-Find Out About Your Hair in 60 Seconds? Well let's connect then! Join the discussion and talk all things fashion as well as celebrity style sighting related with us by dropping a comment like its hot down low. Or also hit us up on our Facebook, Instagram (1966mag), Tumblr, Pinterest or tweet us @1966magazine.