Tech
HBCU Professor Awarded $2.3M NIH Grant To Support Students From Historically Marginalized Communities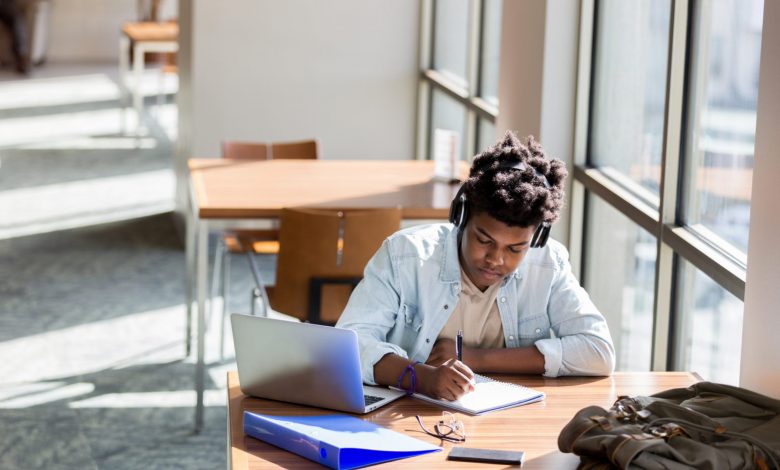 U-RISE will be a stepping stone for marginalized communities venturing into biomedical, research-focused Ph.D. programs once their academic studies at the university are complete. Participants will have access to mentoring, research, training, and professional development beginning as early as their senior year, according to a press release. In addition, participants will receive a monthly stipend, tuition, health insurance, and assistance for travel to scientific conferences.
Interested students for the fall 2022 cohort can begin applying to the U-RISE program now.
For those with further inquiries, contact Dr. Raynor at jraynor@uncfsu.edu.