Health + Wellness
Heart Failure Risk Climbs in Obese Older Women Who Had Late Menopause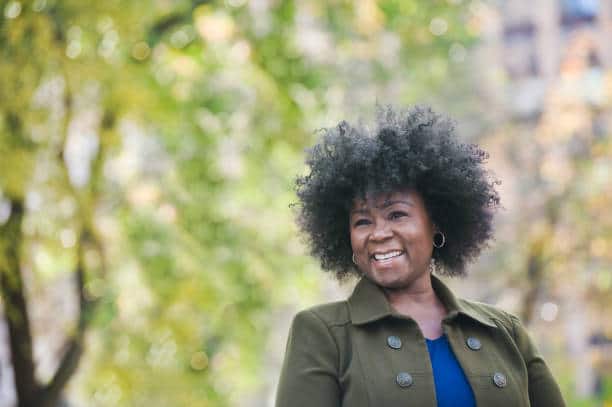 Health risks tied to obesity are often serious, with new research showing it boosts odds for heart failure among older women, especially those who go through menopause later than usual.
Women whose periods stopped at 55 or after were at greatest risk, according to the study, published April 13 in the Journal of the American Heart Association.
RELATED: Tips for Easing the Transition Into Menopause
The link between menopause and heart failure
"We had expected that the effect of obesity on heart failure risk would be greatest among women who had experienced early menopause. This was not so," says lead author Dr. Imo Ebong, an associate professor of medicine at the University of California, Davis.
"The detrimental effects of obesity on heart failure risk was greatest among women who experienced late menopause," she said in a journal news release.
Heart failure means the heart can't pump sufficient blood and oxygen to allow the body organs to function well, according to the American Heart Association.
Menopause typically begins between ages 45 and 55, but some previous studies have shown the average age has climbed by 1.5 years over the past six decades. Most Black women reach menopause at age 49, according to research. Black women also spend more time in menopause transition than white women.
The rate of late menopause is just over 14%, and the rate of early menopause (before age 45) is about 13%, according to U.S. government data.
Hormonal changes that occur when menstruation stops can affect the heart. Prior research has found that early menopause increases the