Tech
Hercy Miller's $2.5M Deal Was Just A Start — Here Are 14 Black Student-Athletes With Major NIL Wins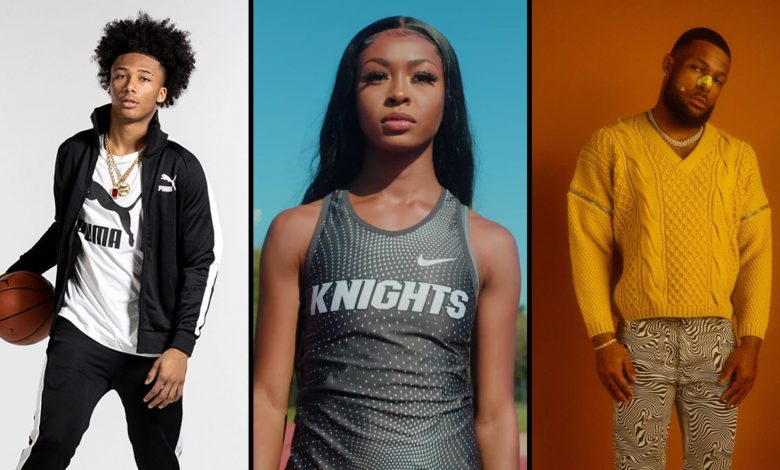 The University of Central Florida wide receiver has not one, not two, but three NIL deals, proving that he's one of the hottest prospects in the sports industry today, according to Sports Illustrated. 
His most recent NIL deal was with Your Brand Voice, a digital marketing company in Orlando, FL. Prior to that, he signed a NIL deal with Travous Dever, a real estate agent in the area. And his first NIL deal came from JS2 Cattle Company, located in Geneva, FL.
Quan Lee also has his own moving company, called ACE Moving Company, so it sounds like he'll be alright for some time.
By the Numbers: Unavailable.