Tech
Here's How Jon Laster Created A Tool To Help People Locate Black-Owned Businesses One Geo-Location At A Time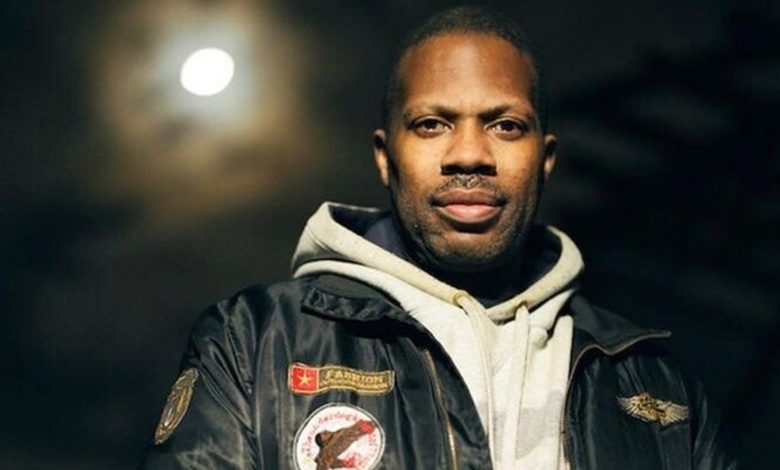 With connections with friends immersed in the world of technology, Laster received the first prototype for the application and the rest is history!
Rather than taking public data from Google businesses that identify as Black-owned, Laster and his team made the executive decision to dump all of the locations onto the map at once rather than placing them there one at a time like other applications. This is what truly sets Blapp apart from the rest.
"My friend started opening the app around the country in places like Houston, Dallas, Cedar Rapids, Denver, Atlanta, and so forth and they were like, 'yo, this is accurate. These are Black businesses in my neighborhood,'" Laster shared. "That's when we knew we had something special."
Blapp is a Google-based, geo-located app that will tell you all the Black businesses that are right around you and it even has a place where online businesses can live.
"We essentially have the most accurate database in the world of Black-owned businesses and I think we're one of the only geo-located apps that'll also tell you where they are according to wherever you may be in the world," he chimed.
Click here to download Blapp.