Tech
Here's How To Responsibly Own An NFT, According To Black Tech Green Money's Will Lucas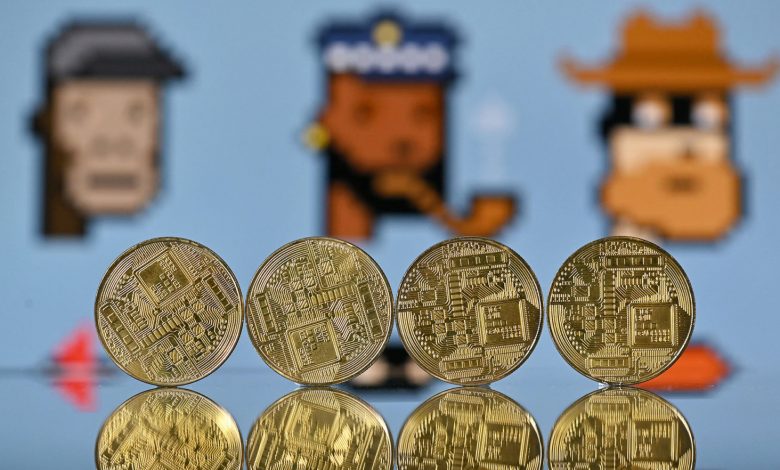 As the digital landscape continues to grow and evolve, NFTs are at the forefront. Therefore, Lucas explains that now is the time to get involved in a way that best works for you.
"Let's say a Fortnite skin was an NFT and they put out a LeBron James or a Spiderman NFT as a skin in 2021 and I brought it when there were only 10,000 of them," said Lucas. "That's all they produced and if you got it, you got it. If you didn't, you missed out."
He continued: "Now, the year is 2035, 2040, and I have that Spiderman or LeBron James skin on Fortnite. That's probably going to have some value because there are no more. You can't go back in time and say, 'I have a Lebron James skin on Fortnite' and fake it, because the blockchain is immutable."
Learn more about more critical ideas for NFT ownership that include storage and decentralization, by listening to the full episode of Black Tech Green Money podcast below.