Black Business
'Hide Yo Kids, Hide Yo Wife' Viral Sensation Antoine Dodson Is Getting Into the Beer Business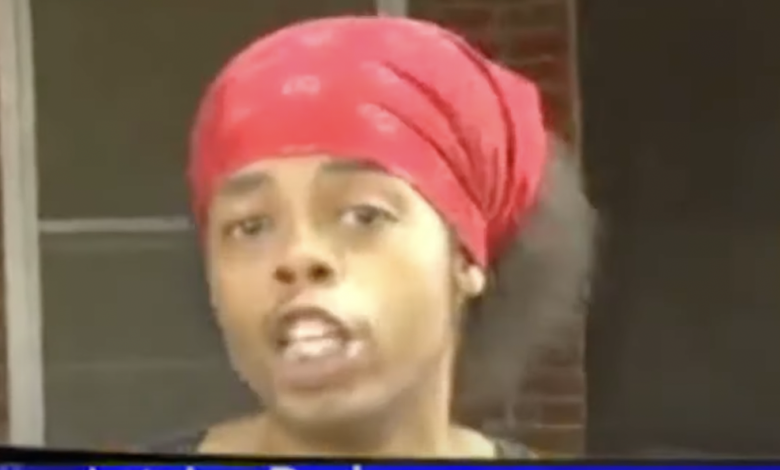 Antoine Dodson went viral in 2010 for his "Hide yo kids, Hide yo wife" rant during an interview with a television station in Alabama. Since then, the internet sensation has found success by appearing on various sitcoms and in films such as Tyler Perry's holiday movie "A Madea Christmas." And now the Alabama native is preparing to launch his adult beverage named after his other catchphrase, "Run N Tell That."
According to TMZ, Dodson collaborated with Huntsville's Straight to Ale Brewery to craft his own signature American Lager. A cartoon image of the 36-year-old wearing the same outfit from his interview and his name is featured on the 12 fl. oz cans.
Following an attack on his sister, Kelly, Dodson was interviewed by local reporters about a break-in at her house. Dodson reportedly tried to help fight the attacker, who allegedly attempted to rape his sister. The alleged attacker reportedly got away, leaving behind tons of evidence.
"Well, obviously we have a rapist in Lincoln Park. He's climbing in your windows, He's snatching your people up trying to rape them. So y'all need to hide ya kids, hide ya wife and hide ya husband because they raping everybody out here," he said.
Authorities obtained fingerprints from a trash can and on the window seal. According to Dodson, the assailant jumped out of a window on the second floor.
He continued, "You don't have to confess…we looking for you. We gon' find you. I'm letting you know now. So you can run and tell that, homeboy."
Within days, fans remixed Dodson's viral interview into musical parodies, including one song titled, "Bed Intruder's Song," by the Gregory Brothers featuring Dodson and his sister. The track peaked at number 89 on the Billboard Hot 100 Song chart and number four on the Heatseekers Songs chart. With the money he earned from the song being shared on iTunes, Dodson bought his family a house in his hometown, BET reports.
Fast forward to 2020: He revealed that another person was attacked due to authorities failing to catch the man who attacked his sister during their "I Went Viral" series. A year later, he pleaded with fans to donate to his GoFundMe account after his mother unexpectedly passed away in September 2021.
In a February 2022 interview, the 36-year-old revealed that he's been enjoying fame while selling NFTs and working on a documentary, which has been in negotiations for months. He also shared exciting plans to sell "Run N Tell That" in restaurants and liquor stores, stating, I'm just so excited about that."
He added, "I want people to remember me just as I am. Just as you see me on camera, that's how I am in real life. I want people to…just remember me of all the laughter, and the good energy, and the good vibes that I bring. I just appreciate everybody."