Tech
High School Senior Justin Ricketts Receives Perfect SAT Score With Plans To Attend Either M.I.T, Princeton, Or Harvard University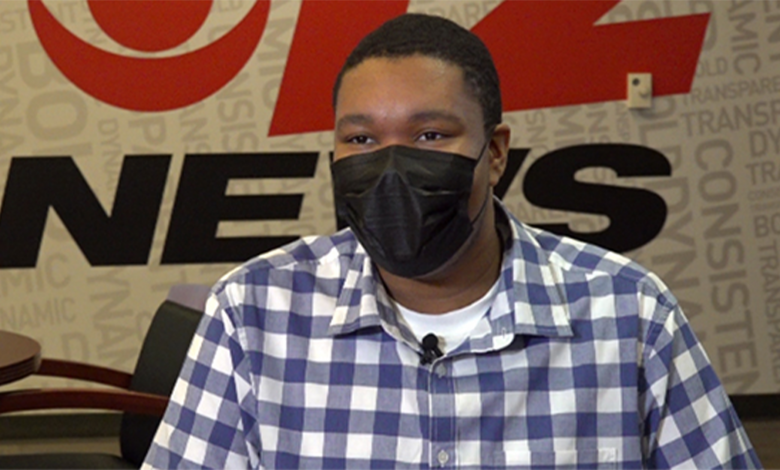 CBS12 reports Ricketts,17, scored a perfect 1600 on his SAT with eyes on Massachusetts Institute of Technology (M.I.T.), Princeton, and Harvard.
"I definitely want to go to school in New England, hopefully, so those are my top choices right now," Ricketts said, according to the outlet.
Ricketts also has aspirations to become a neurosurgeon in the future. However, for now, he is staying occupied as he will wear the hat as president of the debate team at Suncoast this fall.
Ahead of his transition, he recently returned from nationals for a debate in Kentucky. What's more, Ricketts will head to Boston for an exclusive program at M.I.T to study visual tension.