Tech
How 41-Year-Old Lakisha Simmons Secured Her Retirement Bag Of $850K As A Single Mother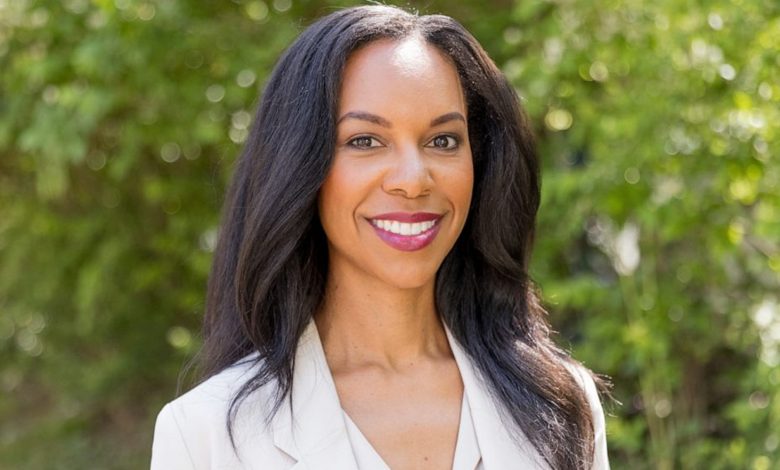 While Lakisha Simmons's story is certainly inspiring — unfortunately, there's a racial wealth gap in retirement, too.
Investopedia reports that while Americans, as a whole, don't have enough money saved for retirement, it's even more pronounced amongst minority populations.
According to their findings, "More than half of Black and Latinx households have no retirement savings at all; less than a third of White households are without retirement assets. Black and Latinx households who do have savings have less put away towards their retirement."
In 2019, the average white American had nearly $80,000 saved in their retirement fund, while the average Asian-American had nearly $70,000 saved in their retirement fund.
But Black Americans only have $29,200 in their retirement fund, according to Investopedia.