Tech
How A Mistake Led Jasmine McCall To Take Control Of Her Finances And Bring In $100K In Less Than 5 Months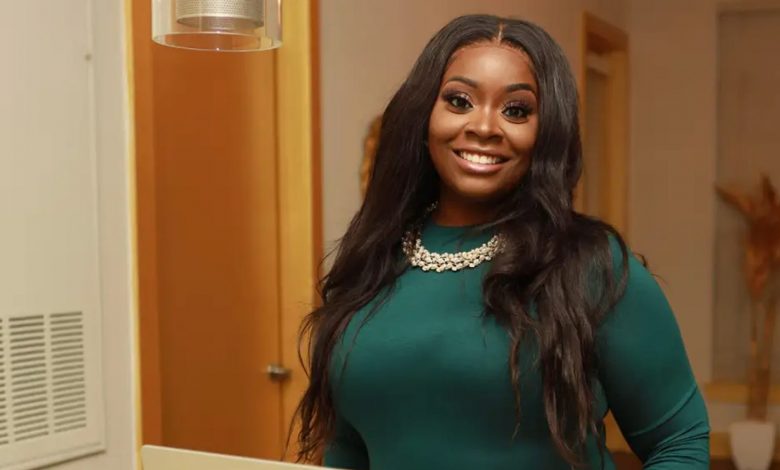 "For the first couple of years, I would just coach my friends on how to fix their credit scores," said McCall, not realizing that she was just one move away from landing the side hustle she so desperately needed.
She continued: "Last summer, I was looking for a side hustle that could help pay for my son's daycare expenses. My 9-to-5 job had just informed me that I would be taking a major pay cut, and I needed to boost my income before my maternity leave started. The answer was right in front of me."
Without even realizing it, McCall had the keys to the streets. With so many people with similar stories, she soon realized just how resourceful her tips and letters had been for her family and friends.
Rather than continuing to help everyone on a case-by-case basis, McCall built out her very own digital package of credit repair services which included dispute letter templates for people to use to clear up and increase their own scores.
"I wanted them to be as intuitive and budget-friendly as possible," she continued. "I hoped people would use them to advocate for themselves in what can be a confusing process."
During her pregnancy, McCall had created a model straight from her bed that turned out to be very insightful to others and lucrative for her.