Tech
How Abraxas Higgins Pivoted From Wall Street Analyst To Content Creator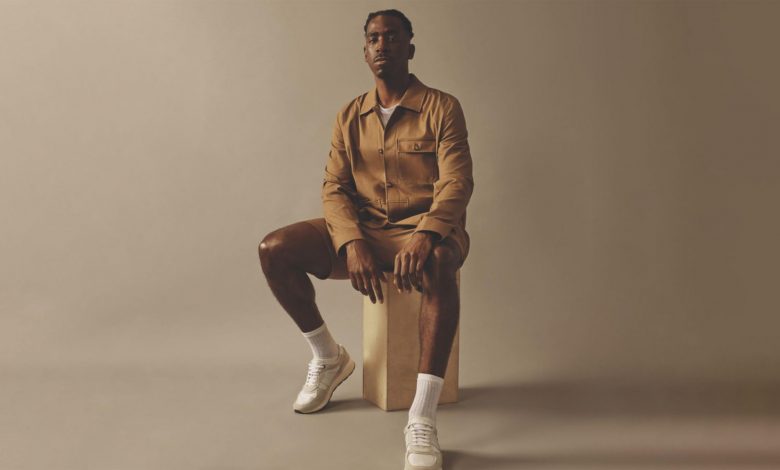 Higgins managed to earn a partnership with some of fashion's best after successfully creating an online community using Clubhouse. Higgins soon realized the social audio app was like no other. It provided a unique way to share subject matter through curated conversation and establishing a community with a shared interest in fashion.
"Just like any other social media application, it takes time to build your following and community. I would spend around four to five hours on Clubhouse daily, but it never felt like work or as if I was doing it to gain momentum on the platform. I was genuinely enthralled by the community, the in-depth conversation, the variety of subject matter, and the grace the early community operated with," Higgins told AfroTech.
Currently, Higgins operates three Clubhouse rooms and has amassed nearly half a million followers. Each room has a distinct purpose but shares the same principle of building community.
His favorite Clubhouse room, "9AM in London," runs every morning and allows followers worldwide to share encouraging messages and network for leisure and opportunity. Higgins also shares that he isn't the only one to have benefitted as other members have landed jobs from engaging with others in the international community.
Higgins also runs two additional rooms on Clubhouse, offering a parallel experience. His most popular, "The Community Club," is one of the largest on the social audio app boasting 304,000 followers and counting. In this club, followers can engage with members in the community who will offer knowledge on the topic of non-fungible tokens (NFTs) or social media as a part of its Educational 101 series.