Tech
How Angelica Nwandu Took 300 Followers And Built It Into The Powerhouse Platform We Call The Shade Room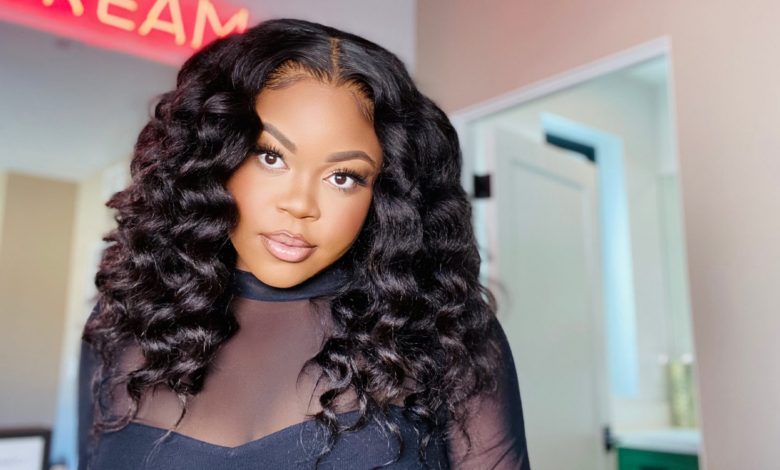 Angie: It wasn't a vision from God. When I launched it, I was moving on my own. My purpose for creating TSR was because I was unemployed, and I was in a situation where I needed to find a hustle. I needed to figure out what I was going to do.
When I first started TSR, it was just a salacious platform where I was sharing my opinion on everything that was going on. It was very edgy and funny, and over time, not only was I not satisfied, but the roommates were no longer satisfied with that kind of content. 
It was at that point that I was like, 'I need a vision.' I felt like I had built up a community of people. So, I asked God to give me a vision to transform TSR into something more important and better. The vision that I got was basically that TSR would become an information hub and be more important than just Black culture, but would go further into the news. 
For me, at that time, it looked so crazy because we were very singular at what we posted. But, over the course of eight years, I've seen that we've done just that. Obama has stepped into TSR, President Joe Biden has stepped in twice, Stacey Abrams, and the list goes on.
We've gone further into politics, we've diversified our news, we do inspiration, too, and people look at us as a reliable source.