Tech
How Drake Helped Yung Bleu Go From Receiving A $250K Record Deal To An Offer Of Up To $9M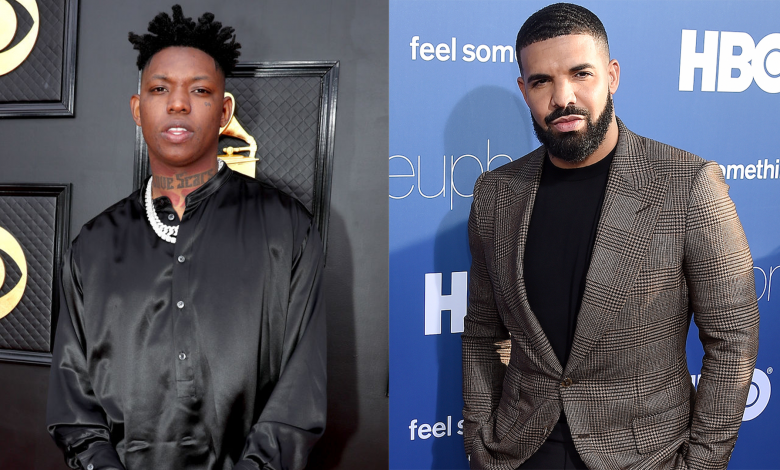 But before the hit that led to his current music success, Yung Bleu shared with DJ Akademiks' Off The Record podcast that he wasn't offered the best deal following his leave from his former label Columbia Records in 2019.
He had a deal of a $250,000 advance for four projects and the rights to his old masters on the table for him to decide on.
Yung Bleu went on to sign an independent deal with EMPIRE, who offered "$150,000 for an EP release with few strings attached" and an additional $300,000, according to the outlet. What's more, he took it into consideration until he received the call from Drake.
"I was like, 'Man, if they give me this money for this project, why would I tie myself down?'" Yung Bleu said in the interview, per the outlet. "And then they promising me another $300K, so I just made like $450K with them in six months. 'Shit, this the wave!' I text Nima [Etminan, CEO of EMPIRE] one day like, 'Man, Drake told me to send him 'You're Mines Still." He like, 'Get the f*** out of here.'"
With a simple call and a verse from Drake, it played a significant role in changing the trajectory of his career.
"That's when I started seeing them real numbers," he said. "Just to put it into perspective, as soon as the Drake record dropped, I was having bidding wars between $8 and $9 million."