Tech
How Iris Nevins Launched An NFT Platform For Black Artists That Generated $140K In Ten Months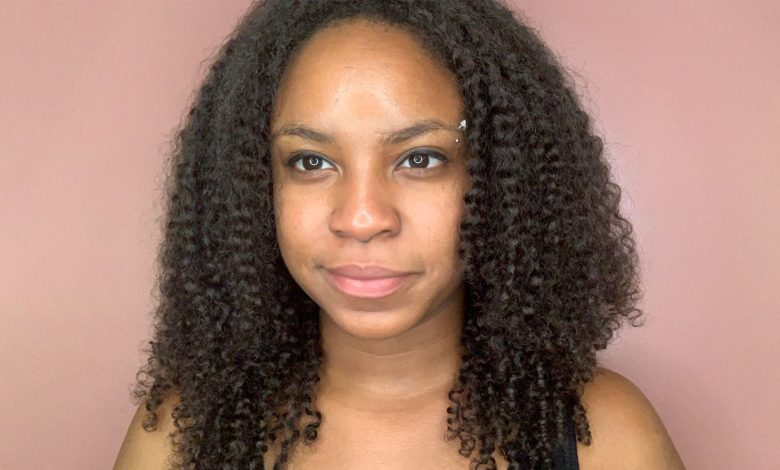 Nevins' current efforts in the NFT space support her lifelong mission to ensure Black artists can gain visibility and generate wealth. She's learned firsthand that blockchain technology can close the wealth gap heavily impacting Black and brown communities. 
"I think that crypto, blockchain and NFT use are so important. It's a technology that allows us to create a whole new economic system in which the power can be rebalanced," Nevins said, according to CNBC.
Nevins also believes artists will gain the visibility they rightfully deserve if platforms are more intentional with outreach. Early on, she recognized various platforms failed to invite or accept creators of color. 
"The marketplaces all benefit from the work that people like myself do," Nevins told the outlet. "It's disappointing when a lot of these platforms don't make an effort to collaborate with us. [They] can do more to partner with grassroots organizers."
Nevins is still hopeful and will continue to do her part to champion Black artists. She hopes to see continued growth on Black-owned NFT platforms such as The Well and Disrupt Art.