Tech
How Milan Rouge Exceeded An Investment Goal By Buying 12 Properties In 15 Months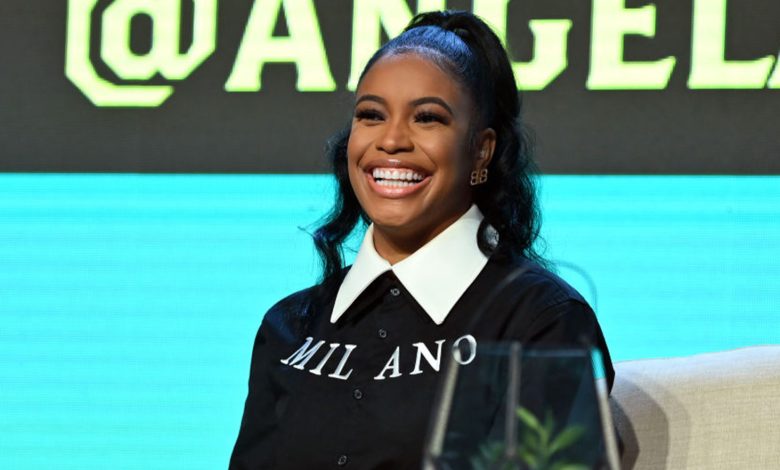 Rouge shared that she ended up working with someone else and bought 12 properties in 15 months.
The goal is for her family to be well taken care of. 
"I got my first property which is being remodeled to be the Milano Di Rouge store. And then, I bought my mom and sister a property 'cause I'm really big on creating generational wealth. I don't want them to need me for anything."
"On my son's first birthday, I gifted him a property and put it in his trust," she added.