Tech
How Much Is Scottie Pippen, One Of The World's Greatest NBA Players Alive, Worth Today?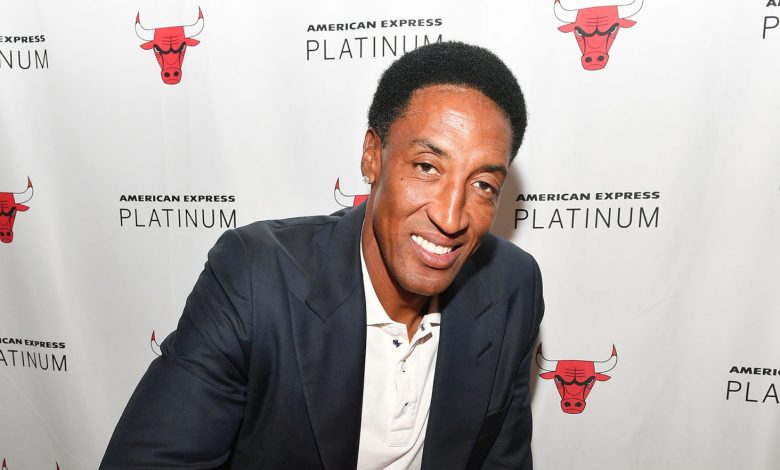 In September 2020, Pippen did a dual partnership with the Calm app and American Express (AmEx) to narrate the history of basketball in a "Sleep Story" for the mindfulness app.
Pippen told Business Insider that it was the latest in a series of voiceovers that he'd done (he'd just completed a voiceover for Michelob beers), and he wanted to expand his repertoire.
"Calm came to me and put the offer to me to tell a story about the history of basketball," he said to the outlet. "So I thought it was pretty neat, very fitting, being that I played in the game. It was something that I felt would have longevity, whether I was dead or alive. So, like I said, it was something that I felt was a great fit. And it gives me, a basketball player, the opportunity to tell the history of the game in a calming way, to kind of lull my listeners to sleep, if I could say that."