Tech
How One Inventor Patented A Smart Business Card Product To Help The World Better Connect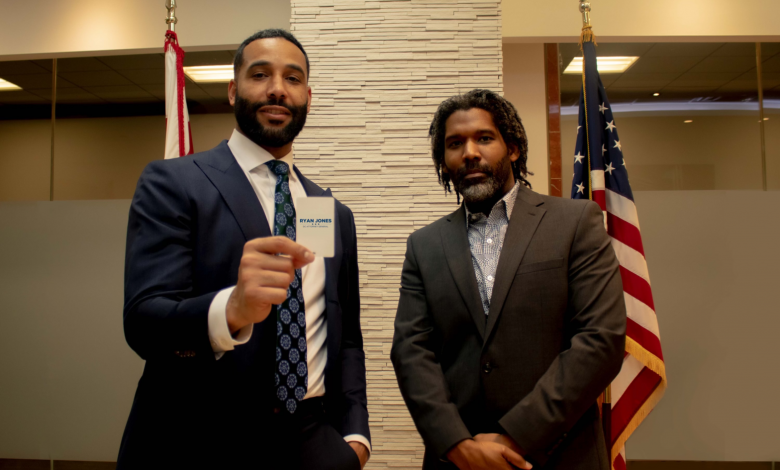 After realizing how wasteful it was to see business cards left behind during networking events, Carrol knew that the world needed a change.
"I go to a lot of networking events and I would sometimes see my business cards left behind on a table. I thought it was wasteful and I never made the connection with the people I gave my business cards to," Carrol shared. "The idea of Fewer Cards came from the fact that our environment is becoming more destabilized because of overconsumption. When people use traditional business cards, people generally lose them, leave them behind on a table or throw them away. That is a huge amount of waste and it is not sustainable."
With this in mind, Carrol utilized technology to find a better way to connect than traditional business cards. The solution also alleviates stress thanks to its ability to work instantly with smartphones.
"With Fewer Cards, people can simply share contact information by scanning the QR code on the card or tapping the card to NFC [Near Field Communication] enabled smartphones instead of handing out traditional business cards," Carrol said.