Tech
How Soulja Boy, One Of The First Rappers To Reportedly Get Paid From YouTube, Amassed A $30M Net Worth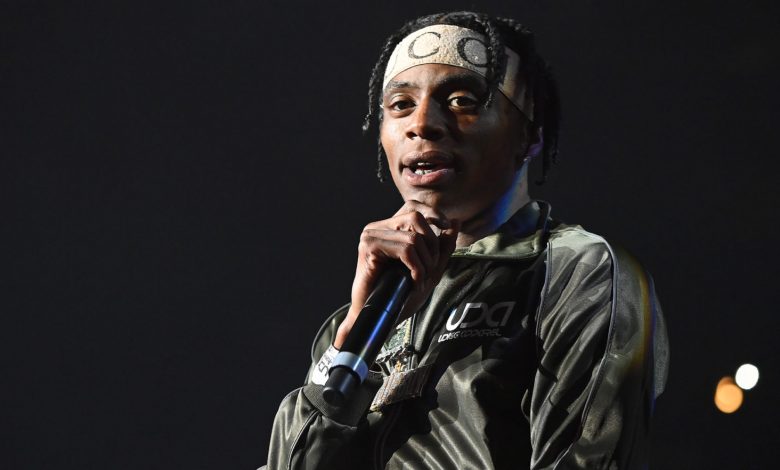 Soulja Boy is nothing if not consistent and persistent. 
Born DeAndre Cortez Way in Chicago, IL, the rapper has gone from being a teen sensation to a legitimate businessman.
And it's gobsmacking to believe that it all started back in 2007 when he dropped his super-smash hit "Crank That (Soulja Boy)," which hit the top of the charts upon its release. The success of that hit — in a time when the Internet and social media were not as omnipresent as it is today — landed the rapper a contract with Interscope Records.
What's more, according to HotNewHipHop, he provided proof that he was one of the first rappers to ever get paid from YouTube.
"I was the first rapper on YouTube," he said, according to the outlet. "For starters, consider this fact: After a months-long beta period, YouTube officially launched on December 15, 2005, with daily traffic of around eight million views. Soulja Boy uploaded his first video just three months afterward, solidly characterizing him as an early adopter."
It might be hard to wrap one's head around how groundbreaking this accomplishment really was (and, frankly, still is), but being an "early adopter" of Internet tools at a time when they were not omnipresent made him more than a little bit of money. That, alone, has made him far more successful than his peers who failed to be early adopters.
Art and artistry are, of course, subjective. But whether you like his music or not, he's parlayed that success to a $30 million net worth, per Celebrity Net Worth. And if he continues to diversify his investment portfolio, his net worth will only increase from there.
Let's take a look at how Soulja Boy makes his money.
Editorial note: The net worth listed in this piece is a speculative estimate drawn from a variety of online sources.