Tech
How Spike Lee's Children Are 'Doin' The Right Thing' By His $50M Net Worth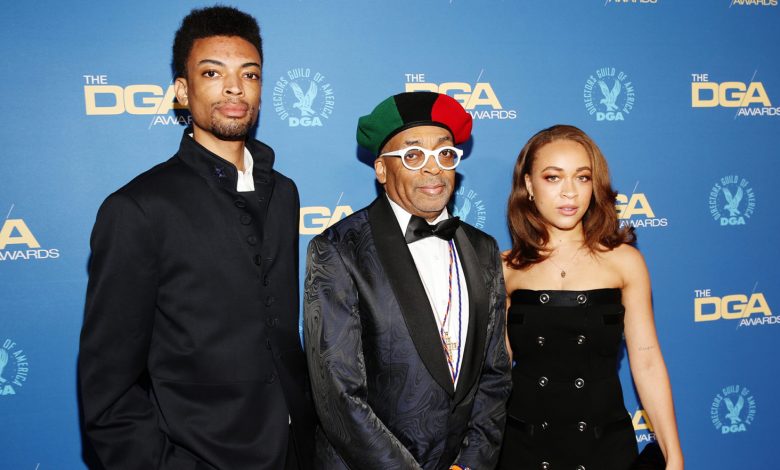 Born in 1994, Satchel Lee — like her father — is a graduate of New York University's Tisch School of the Arts. And, also like her father, Satchel also has some filmmaking chops, as can be seen in her 2015 student film, "Harold And Ruby Take A Trip to Grandma's" (See if you can spot the references to Spike Lee in the film!).
"Harold And Ruby Take A Trip To Grandma's" from Satchel Lee on Vimeo.
In addition to having a bit part in her father's seminal film, "Chi-Raq," Satchel is making waves in the fashion world with her magazine brand, DRØME.
Billing itself as a "queer fashion" magazine, it has featured the likes of Billie Eilish and Christian Siriano in its pages.