Tech
How The Next Generation Of The Wayans Family Are Building On Their Family's $300M Empire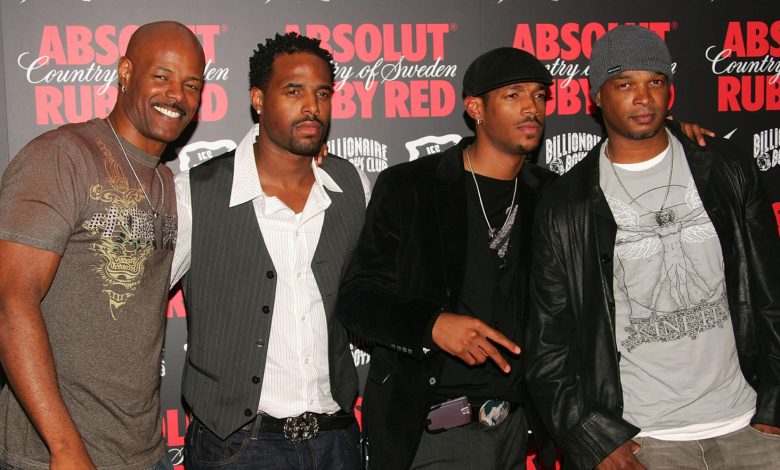 When it comes to show business families, few — if any — have had an impact on the pop culture zeitgeist as the Wayans family.
The Wayans family is an American show business family that has been delighting audiences for generations. Originally coming to prominence in the late 1980s, today's members are comprised of a diverse group of comedians, actors and actresses, comedy writers, and script doctors.
But none of their careers would be possible without the groundbreaking work of the original five trailblazers in the family.
The ten original Wayans family members are brothers Dwayne, Keenen, Damon, Shawn, and Marlon; and sisters Kim, Elvira, Diedre, Vonnie, and Nadia.
Of the ten "first generation" children, only five — Keenen, Damon, Kim, Shawn, and Marlon — went into the entertainment industry. But even the five "first generation" children that didn't go into the entertainment industry were influenced by their more famous siblings, so much so that some of their children followed in their aunt — and uncles' — footsteps, so to speak.
Keenan Ivory Wayans is at the core of this legacy: he was the first to venture into show business and subsequently built an empire for his siblings — and future generations — to build upon. Keenan Ivory Wayans' hard work created a lasting empire that has grossed more than $1 billion at the box office and has created an overall net worth of more than $300 million for the family empire, as AfroTech previously reported. 
Today, many of the family's next generation is making their own way in show business, as well. Let's take a look at how they're carrying on a show business legacy.
Editorial note: This is not a definitive list of all "next generation" Wayans. If the children in the "next generation" were underage or otherwise kept a private profile, they were not included in this list to respect their privacy. This list is only meant to celebrate the Wayans family members that pursue a career in entertainment and maintain a public profile.