Tech
How TikTok And A Pair Of Sneakers Led To The FBI Arrest Of 22-Year-Old Chozen Terrell-Hannah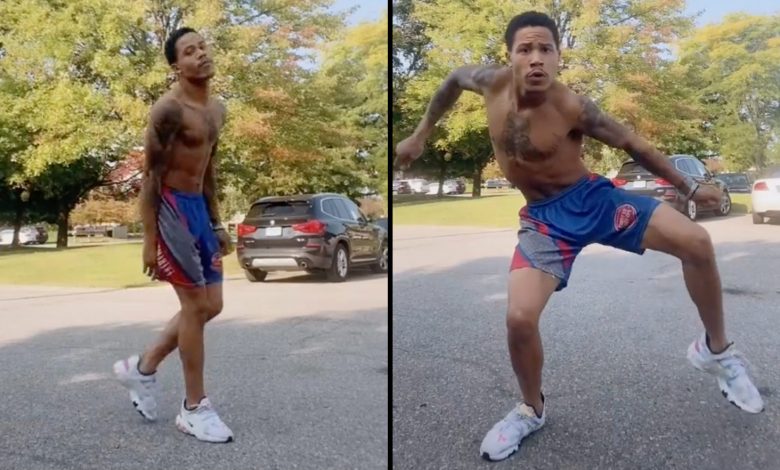 With almost 150,000 followers on his TikTok page, 22-year-old Chozen Terrell-Hannah has made a name for himself by making colorful videos featuring outrageous colors and trendy dances.
And it was, in fact, Terrell-Hannah's colorful shoes that got him nabbed for the four robberies.
Law enforcement officials told WYNN-FM that it was the TikTok star's Nike sneakers with red accents — prominently featured in many of his videos, including the one above — that led them right to his front door.
"After receiving a tip about his Nike sneakers with red accents, police received a tip about the TikToker police started surveilling, Terrell-Hannah, on February 9th. Soon after, a warrant for his location data proved to be enough confirmation for the police to arrest him," reports the outlet.