Fashion
How to Make a Masterpiece and Boost Your Vibe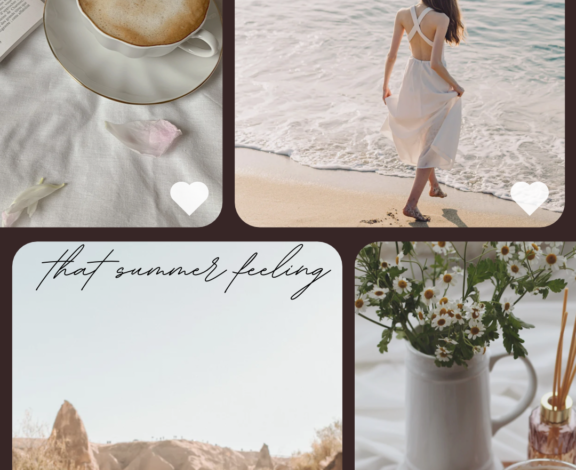 Background Aesthetics are literally EVERYTHING. In a matter of seconds you can take your phone from absolute yawn; to a gold standard life perspective and cosmopolitan depiction of your current state of mind. Brilliant.
However, to us a good background and wallpaper can do so much more than just pop up looking amazing after you punch in your passcode. The right aesthetics on your phone can be a real source of inspiration as well as motivation for you. How?
Simple. All of us are always on our phones. You can forget your keys, homework, part of a job project; but leave your phone… and well Honey, you have just really messed up lol.
Nevertheless, every time you look down at your phone you could be peering at a wallpaper that makes you feel happier, inspired, pretty, smart, hardworking, gutsy or like you can conquer the world! We are all visual creatures so filling our minds with positive imagery can help us feel more motivated to achieve positive outcomes. Don't believe?
Well, do a quick Google search and you are bound to come across TONS of research backing all of this up. In fact, researchers have found that if you simply choose to look at images of happiness and joy; you can activate pleasure centers in the brain.
Therefore, are photos powerful? Very. And you could be harvesting their powerful effect in your life just by having the right wallpaper on your phone.
Background Aesthetics: How to Make a Masterpiece and Boost Your Vibe
So how can you make your own fabulous phone wallpaper designs? Well nowadays it's easier than ever. Using the app, CANVA, you can utilize a template and make your own customizations; or you can create a stylish or moody wallpaper on your own from scratch.
But besides CANVA, you can use other software and apps. Entities like:
Live Wallpaper 3D.
ADOBE.
Pixlr.
TurnLive -Live Wallpaper Maker.
Kappboom – Live Wallpapers.
Wallpaper Maker- Icon Changer.
Walli – Cool Wallpapers HD.
Clarity Wallpaper.
Monogram Wallpapers Lite.
Vellum Wallpapers.
No matter which one you choose, it literally takes seconds. Our editor, Arianne, created this one below using CANVA, while out grabbing some coffee. The mood hit her, she was inspired and a new wallpaper for her collection was born.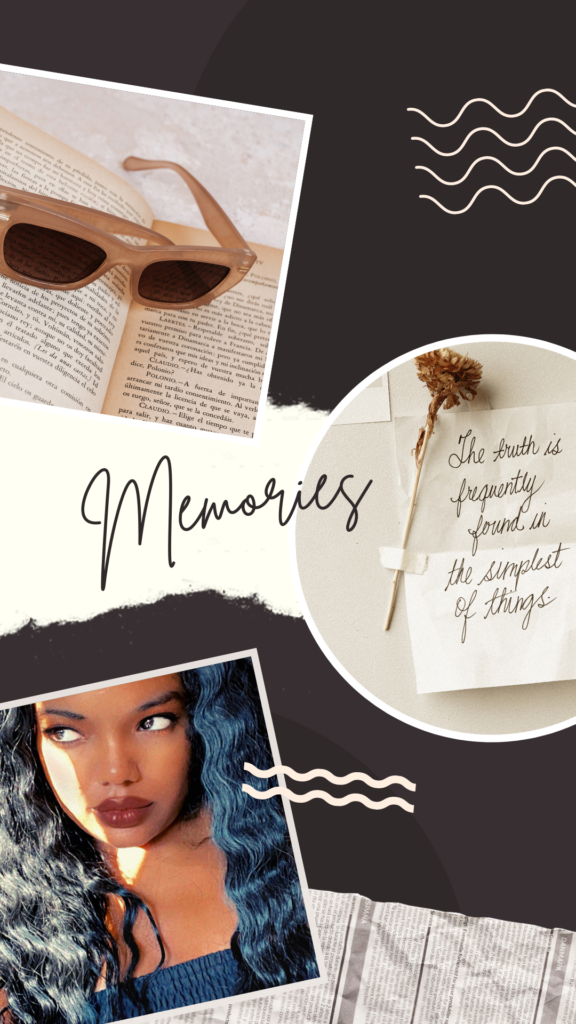 Moreover, the great thing about having an arsenal of background aesthetics wallpapers is that they can be changed at anytime. You're not locked in forever, and it can literally be any look you desire. It's your life, your wallpaper and straight up creativity.
EXTRA TIPS:
Don't know how to change the wallpaper on your phone? No problem, we got you! It's so simple.
All you have to do is:
How to Change Your Wallpaper on iPhone
In the Settings app, tap Wallpaper.Under the preview of your Lock Screen, tap Customize. Tap Customize Current Wallpaper or Add New Wallpaper and select a wallpaper. Before you tap Done on the wallpaper, make your customizations.
**Want Even More Beauty, Lifestyle, Hair, Fashion as well as Celebrity Style Sighting News, Insights as well as Trends? Well Honey do we have something special for you! Download Our New Shiny App! Click HERE**
Thoughts on Background Aesthetics: How to Make a Masterpiece and Boost Your Vibe!!? Well let's connect then! We're always around and love to hear from you. Therefore, join the discussion and talk all things 1966 Magazine; fashion as well as celebrity style sighting related with us by dropping a comment like its hot down low. Or also hit us up on our Facebook, Instagram (1966mag); Tumblr, Pinterest or tweet us @1966magazine.